Powerful pain research. Explained. RELIEF is a publication of the International Association for the Study of Pain and exists to explain pain research and advance the understanding and treatment of pain. We provide readable news summaries, feature articles, interviews, webinars, and podcasts about chronic pain to a broad audience in easy, accessible language.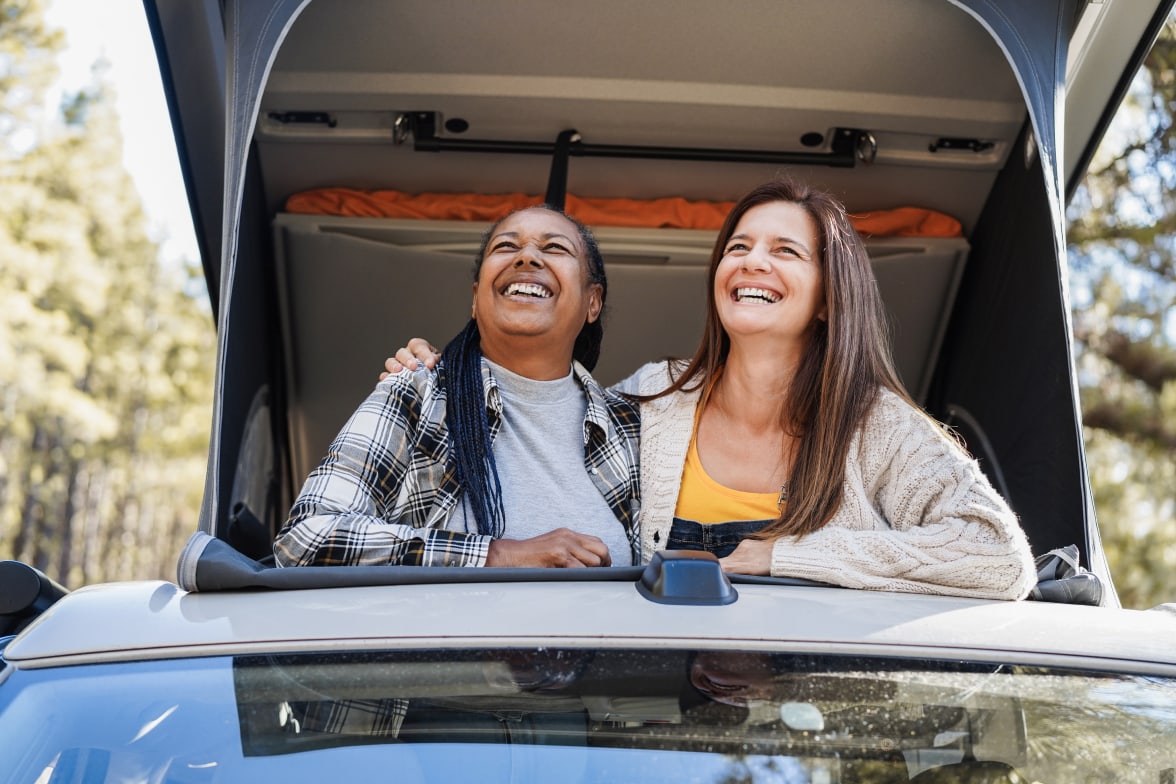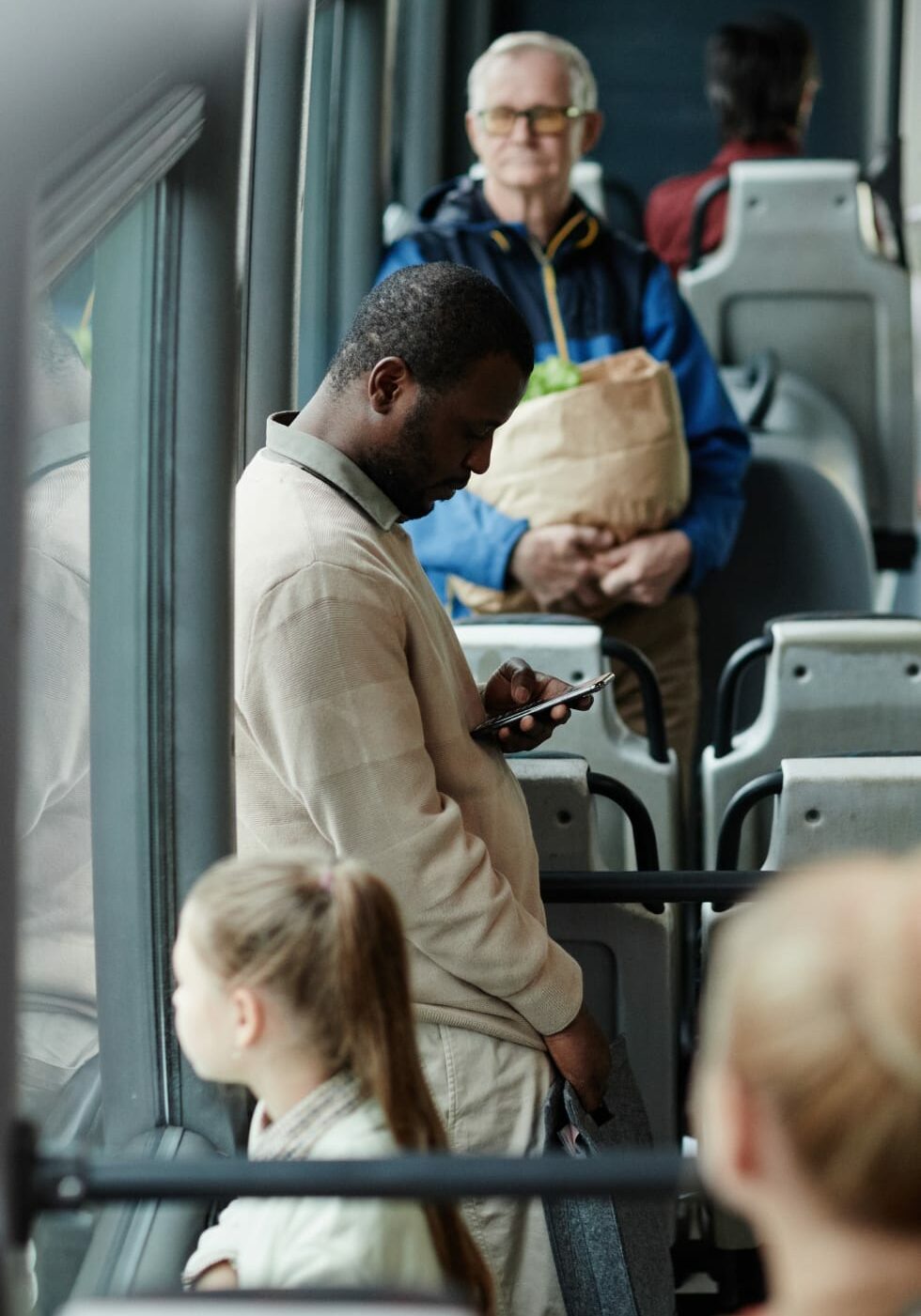 Together we can move the conversation on chronic pain forward.
Chronic pain is one of the most pressing yet under-recognized problems in healthcare. It's linked to numerous physical and mental conditions and contributes to high healthcare costs. Yet many people struggle to understand the latest scientific findings on medical conditions they or someone they love lives with every day.
That's where RELIEF steps in.
RELIEF is a free and independent news site covering chronic pain research. Our goal is to translate the full depth and breadth of the latest research into accessible language that patients and the general public can use to understand chronic pain conditions. We believe once people have the knowledge they need, together, we can raise awareness of chronic pain in society, rally support for more research, and speed the development of new treatments.
The IASP Global Alliance of Partners for Pain Advocacy (GAPPA): Incorporating the Lived Experience of Pain into the Study of Pain
Pain is a complex, nuanced, and often difficult experience. It is something we are all familiar with, something we have all experienced, yet it is really hard to define, and can be even harder to manage or treat. This is especially true for pain that has lasted a long time – pain that might or might not be associated with any injury, tissue damage or disease, or that may persist long after tissues heal or any underlying disease is treated...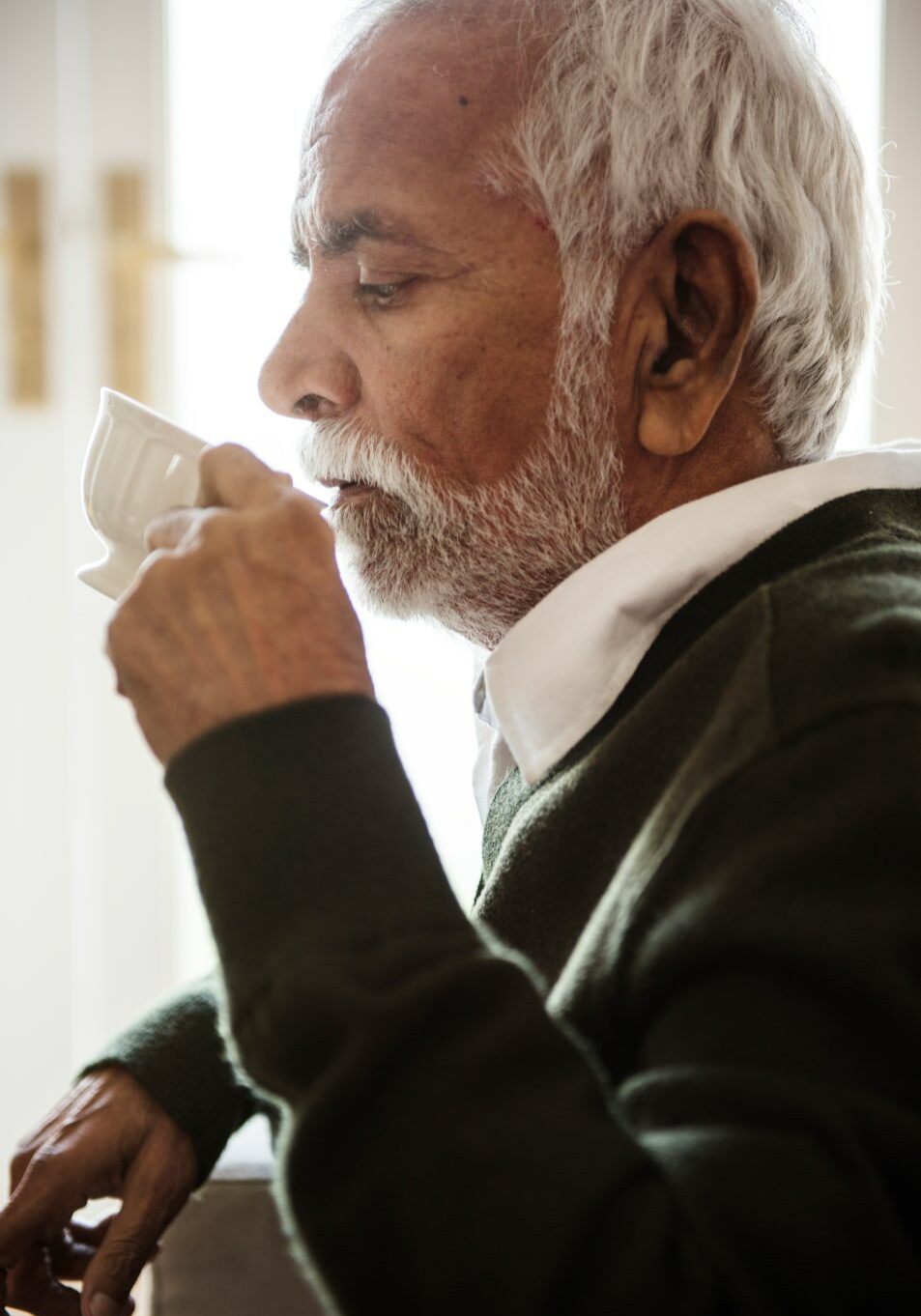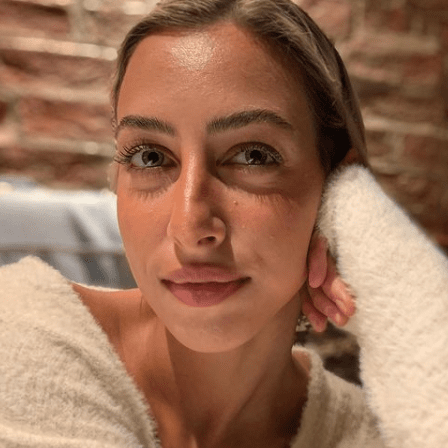 Mylène serves as the Communications and Engagement Coordinator for Solutions for Kids in Pain (SKIP). Mylène lives with a genetic connective tissue disorder and was a patient at the IWK Health Centre in Halifax, Nova Scotia, from 12 to 19 years old.
Previously, Mylène had seen many physicians who concluded that she was simply experiencing growing pains that would eventually subside. When that didn't happen, she was eventually referred to the IWK Health Centre who took her pain seriously and gave her the care she needed...
RELIEF serves as the digital archive of content originally published on Body in Mind (BIM). If you are looking for interesting, accurate, and understandable research that seeks better ways to prevent and treat chronic pain, then we invite you to explore this useful and relevant resource.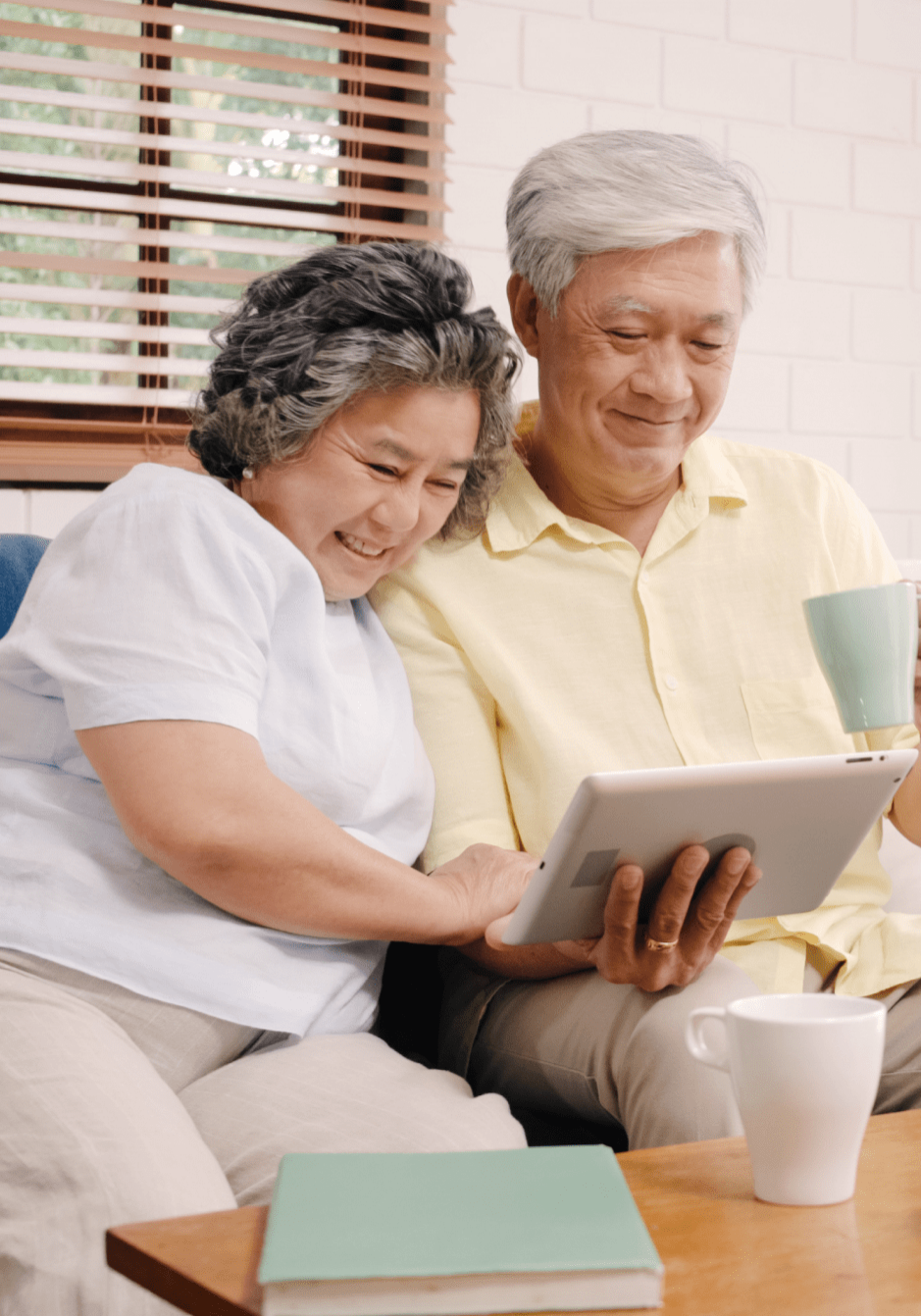 Contribute, Connect, Subscribe!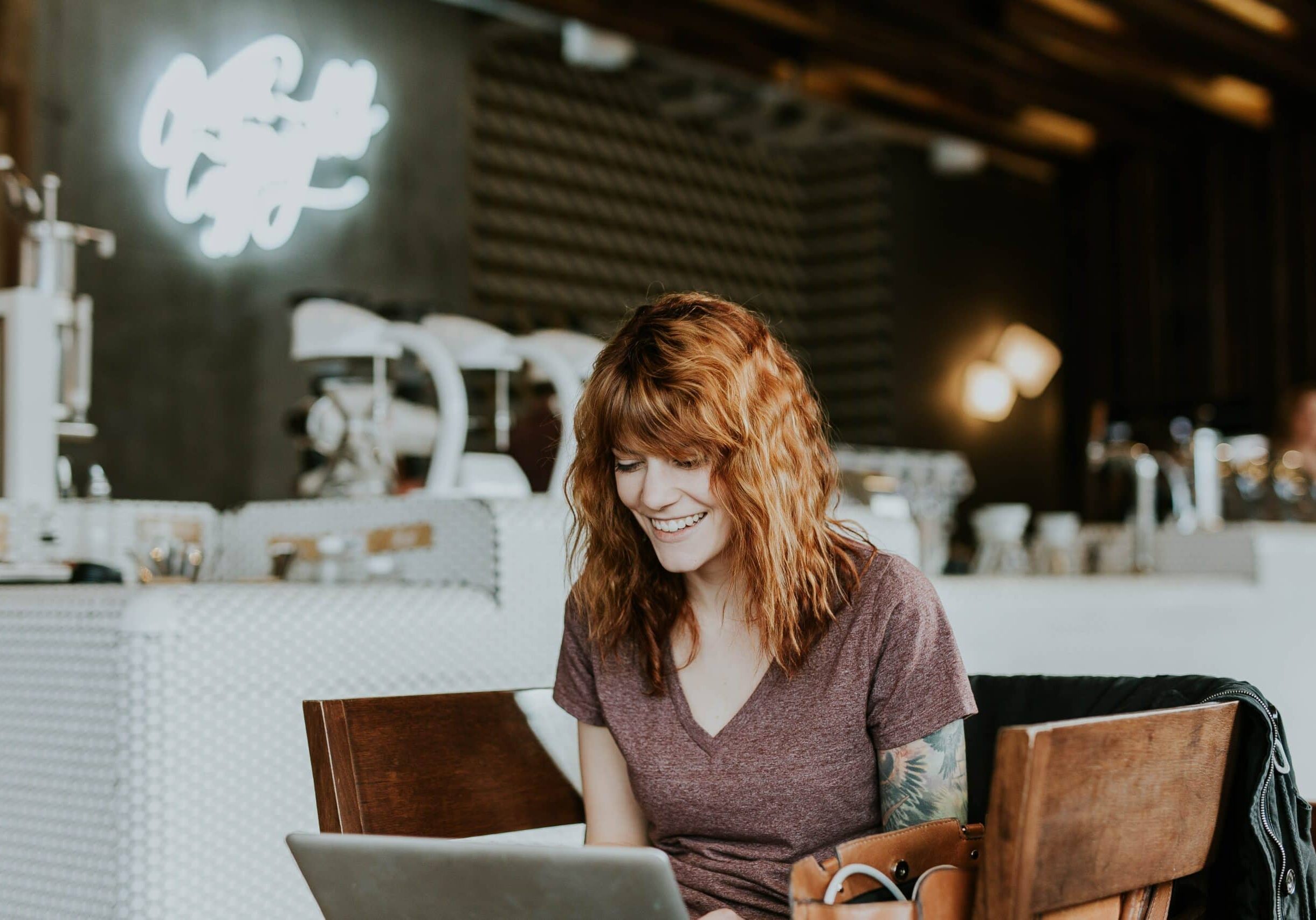 Pitch an Article for RELIEF
We are looking for articles that communicate the latest in pain science in a readable, understandable way. Or if you have a story about living with pain, we want to hear from you!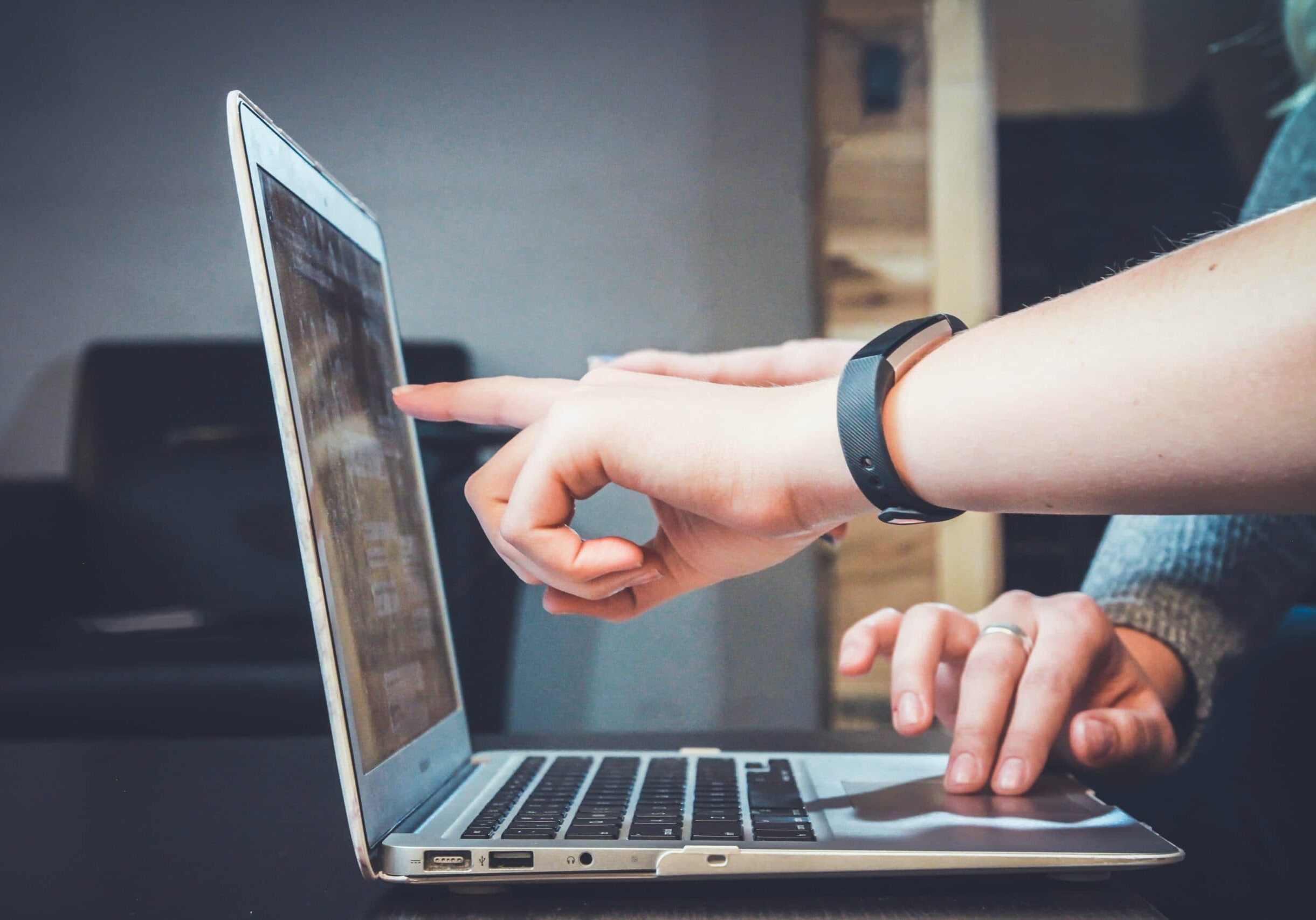 Provide Feedback
Do you have a comment or question about something you've seen here? Send us a message, and we'll connect with you soon.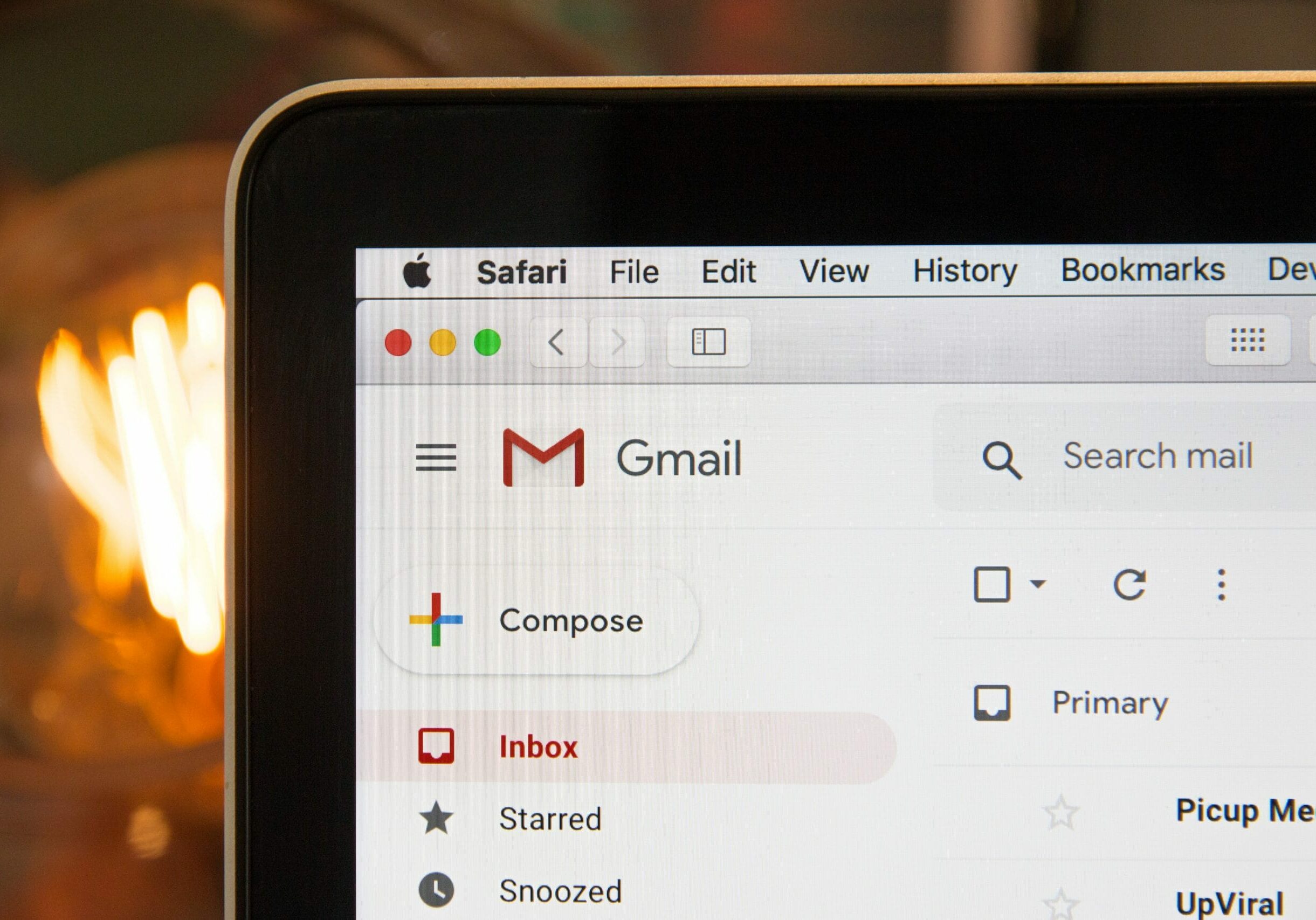 Subscribe To Our Newsletter
We pull together the latest content and deliver it to your email inbox every month. Sign up today!
Support RELIEF
Originally funded by a generous grant from the Rita Allen Foundation, RELIEF continues to partner with them and other organizations that invest in and support crucial scientific discoveries. Your donation helps us translate those discoveries into pain relief worldwide.
100% of donated funds go to RELIEF.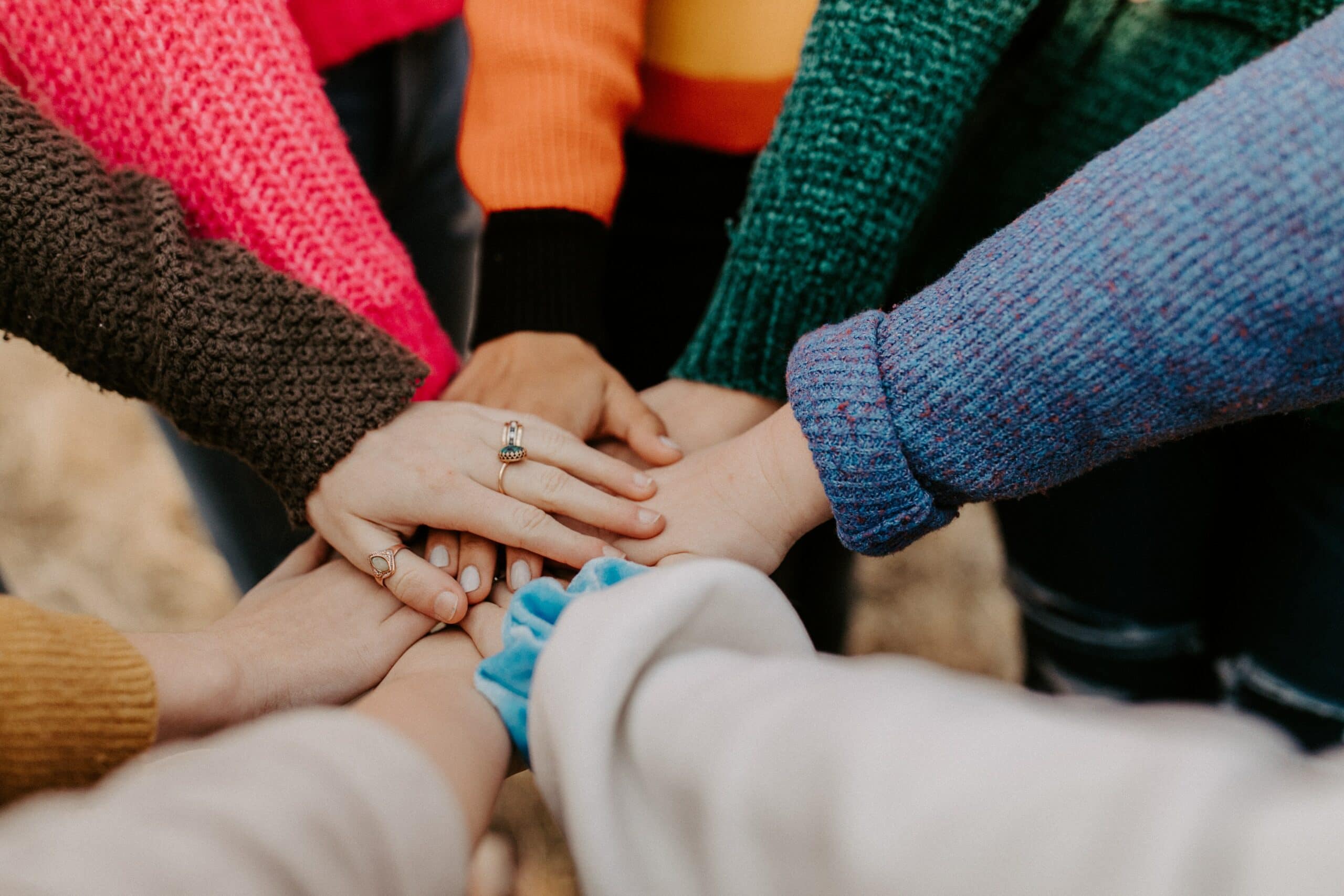 Your experience matters. Join GAPPA today!
By becoming a member of GAPPA, you can take charge of your health and make your voice heard.
Don't Wait! Support GAPPA today.
Advocate for pain relief across the world today! You can make a difference in the lives of people living with pain by individually donating or getting involved in our mission. Learn how to support and partner with us today.