RELIEF partners with the Rita Allen Foundation and other generous funders who invest in and support scientific research.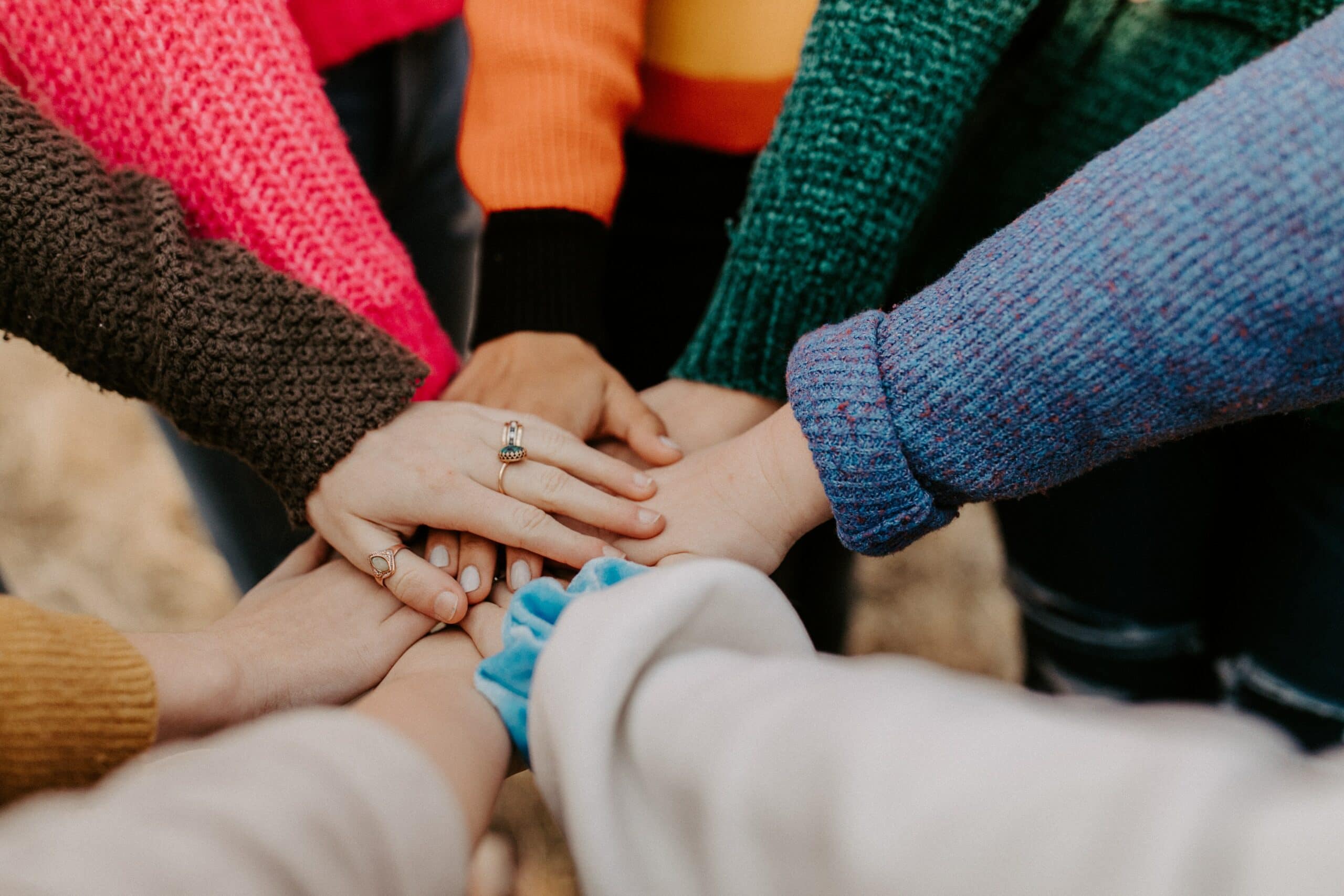 BECOME A RELIEF SUPPORTER

RELIEF is wholly dependent on grants and donations, so if you find it useful, please consider making a donation to the International Association for the Study of Pain (IASP) to support RELIEF.
100% of donated funds go to RELIEF.
To donate to RELIEF, please visit the IASP donations page and contribute to the general fund, or contact us to discuss how you might support our work in other vital ways.
2020
The International Association for the Study of Pain
The Pfizer-Lilly Alliance
2019
Rita Allen Foundation
2018
Rita Allen Foundation
Teva Pharmaceuticals
2017
Pfizer
Purdue Pharma
Rita Allen Foundation
2016
Pfizer
Purdue Pharma
Rita Allen Foundation
2015
Rita Allen Foundation