Together we help those living with pain not just live but live well.
GAPPA's vision is to work together to improve the lives of people affected by pain through effective and equitable integration of the lived pain experience into all aspects of pain research, management, education, and advocacy, across the world, for all people.
Its mission is to bring together patient advocates, patient organizations, scientists, clinicians, healthcare providers, and policymakers to create better outcomes in the awareness, understanding, research, teaching, assessment, and management of pain throughout the world.
The Task Force, formed in 2019, promotes GAPPA's mission and vision and believes when it comes to pain, there is no "us and them" - there is only "us" - and we're all in this together.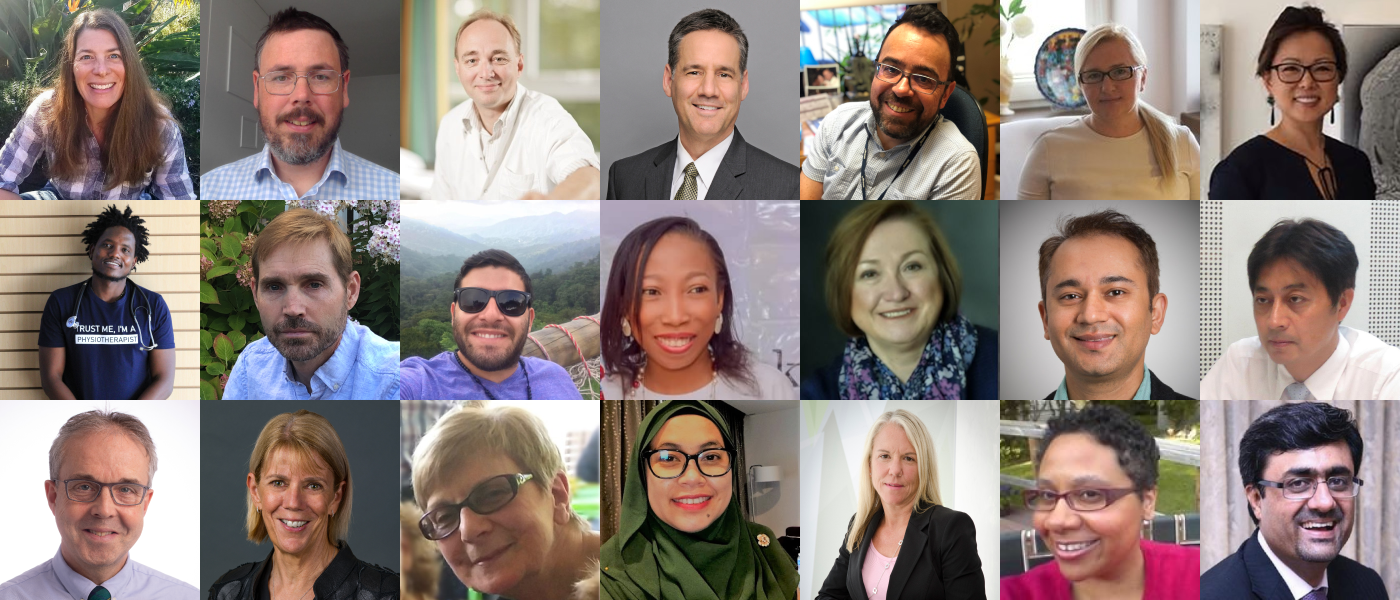 Patients as Partners in Research
GAPPA's expertise makes them exceptional collaborators on many research projects that align with their values and aims. One of GAPPA's main goals is facilitating connections between researchers and those living with pain.
GAPPA has already established meaningful partnerships with researchers in the United States, Canada, and New Zealand focused on patient-centered outcomes in everything from opioid tapering through storytelling to exploring the crossroads between sociology and chronic pain. If you are interested in collaborating with GAPPA on a research project, please contact us.
Patients as Partners in Research

Your experience matters.

Join GAPPA today!
By becoming a member of GAPPA you can take charge of your health and make your voice heard. We will connect you with valuable education, resources, and skills in pain advocacy, research partnerships, and the science of pain in ways that are accessible and easy to understand.  We also connect people living with pain, clinicians, and researchers who are interested in partnering together in research and clinical care with best practices, resources, and support.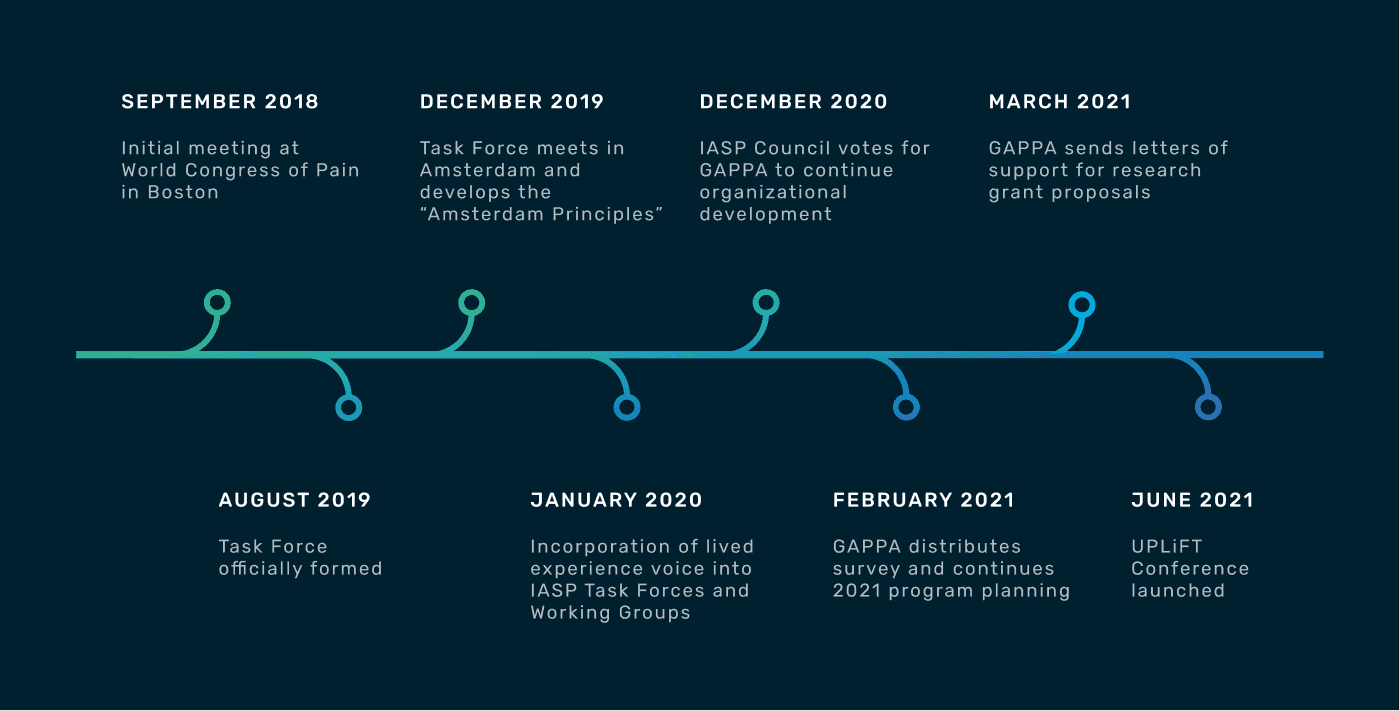 GAPPA's Amsterdam Principles, the result of many meetings, discussions, and email exchanges, guide the organization forward and include overarching, governance, leadership, membership, and voting principles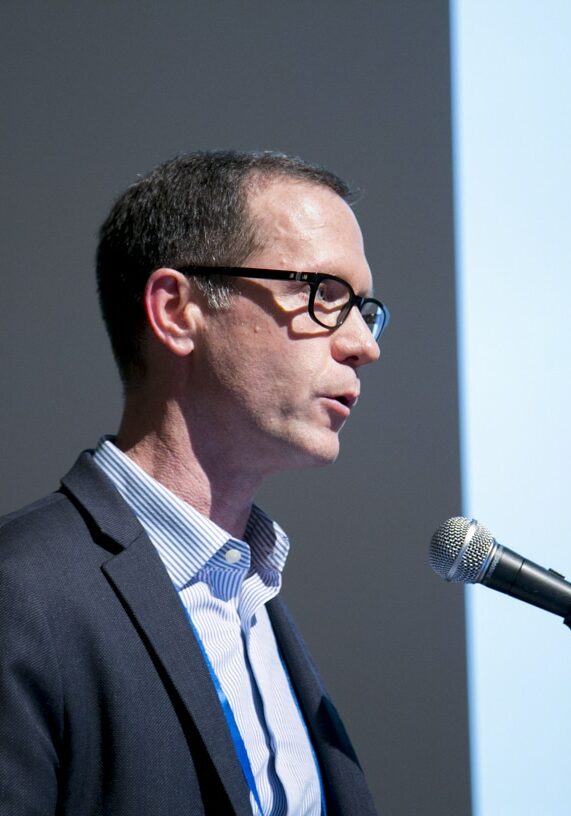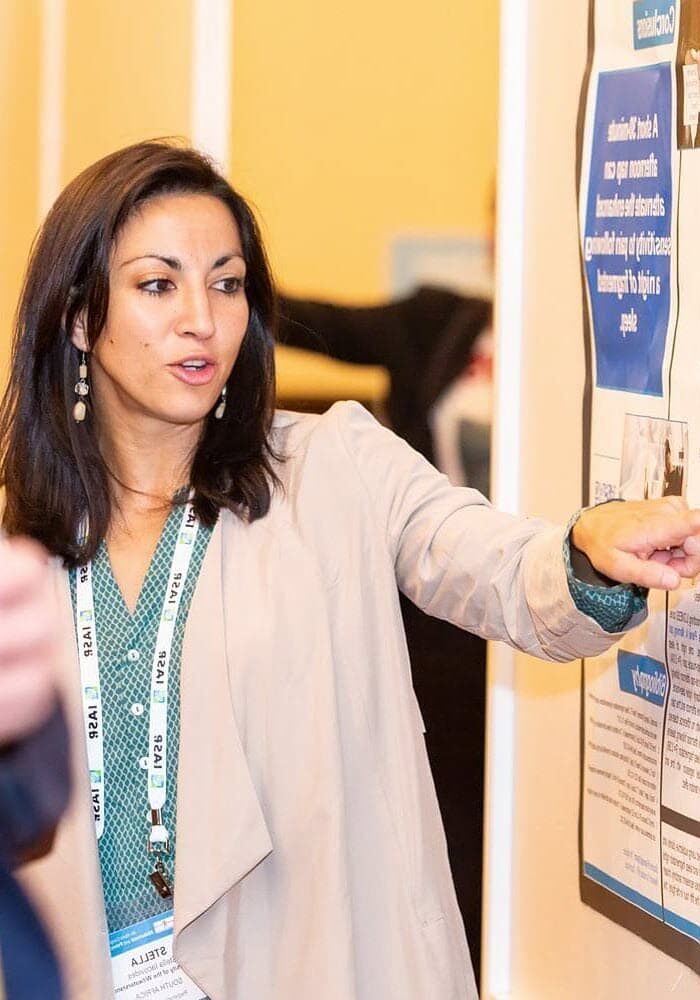 The purpose of the My Letter to Pain initiative is to highlight and increase understanding of the different experiences of pain, told from the lived experience of pain perspective. To accomplish this goal the Global Alliance of Partners for Pain Advocacy (GAPPA) are inviting people living with pain to submit their stories/letters about pain, with the kind support of Novartis. It is our hope that collecting and highlighting stories of pain will:
Provide individuals the opportunity to tell their story and express their feelings freely and openly
Lead to greater communication between individuals and groups across the pain community
Identify directions for future programming and communication efforts
Our intent is for your Letter to Pain submission to be a written expression of your experience with pain. We included prompting questions below to help you get started writing your letter, but you are not required to use them. There are also places to freely write your story or upload a file if you have a pre-written story.
Submissions will be collected anonymously, on a rolling basis. A selection of stories will be selected to appear on the GAPPA website and in GAPPA social media. All stories will be published anonymously unless you choose otherwise.
CONFERENCE AND LIVING WITH PAIN RESOURCES
 GAPPA's UPLiFT Conference will connect people across disciplines and pain conditions to further the equitable integration of the lived experience of pain into all aspects of pain research, education, advocacy, and treatment.
Browse a list of resources relevant to people living with chronic conditions that cause pain.
Your experience matters. Join GAPPA today!
By becoming a member of GAPPA, you can take charge of your health and make your voice heard.