About this Global
Year Campaign
The theme of the 2018 Global Year for Excellence in Pain Education is "Bridging the gap between knowledge and practice." Our goal is to make a difference in four domains:
Public and Government Education
Patient Education
Professional Education
Pain Education Research
You will find publications, resources, and ways to participate in Global Year events on pain education on this page and on the pages to which each domain is linked.
Be sure to follow the #GYPainEducation conversation and IASP on LinkedIn, Facebook, and Twitter to learn about updates to this site.
IASP encourages the use of these curricula for adoption in medical and health professional education as well as for research purposes.
with Task Force Chair Dr. Paul Wilkinson about the Global Year and the benefits of pain management programs
Aims for Global Year Domains
Public and Government Education
Here are the aims of this domain:
Create a member resource for stakeholder education and meaningful conversations
Collaboratively define and advance Global Year outcomes
Teach throughout the Global Year of Pain Education via social media and other activities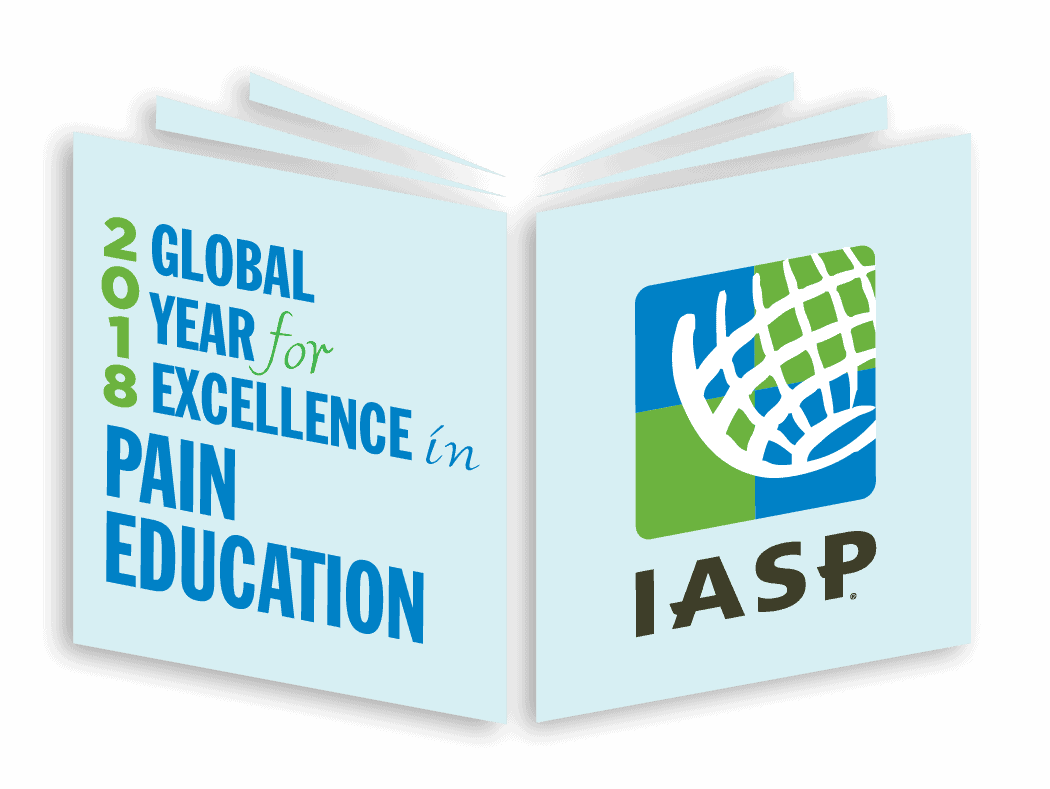 Here are the aims of this domain:
Understand pain better through patient stories
Promote patient education: patient, caregiver, and public health avenues
Facilitate patient education by professionals through activities and resources
Here are the aims of this domain:
Advance interprofessional competencies through integration and accreditation
Improve educational delivery through training and resources for teachers
Enhance and share culturally sensitive foundational training resources for all health-care providers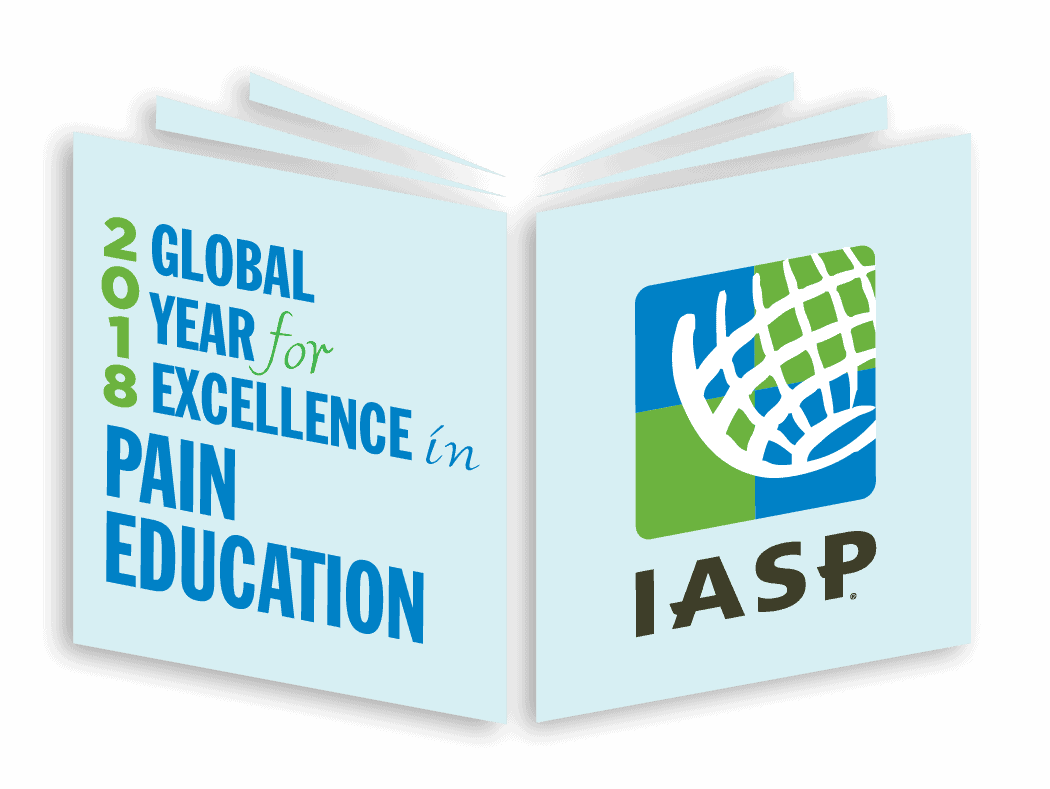 Patient Education Research
Here are the aims of this domain:
Appraise the gaps between knowledge and practice and between vision and resources
Design and build a guide to define and improve pain education research
Educate self and others about pain education research and the need for resource supports
Below are nine Fact Sheets prepared by top experts on various aspects of pain education. IASP thanks the scientists and clinicians who wrote and reviewed the Fact Sheets and members of the SIG on Pain Education for their valuable contributions. The documents are free to download.
IASP is offering a free webinar series as part of its 2018 Global Year for Excellence in Pain Education. Webinars will be scheduled and added to this list on a regular basis. Check back often to see when new information is added.
Meet our multidisciplinary team of volunteers that oversees all aspects of this year's global campaign.
Access previous global year campaigns and relevant fact sheets, interviews, and more resources.