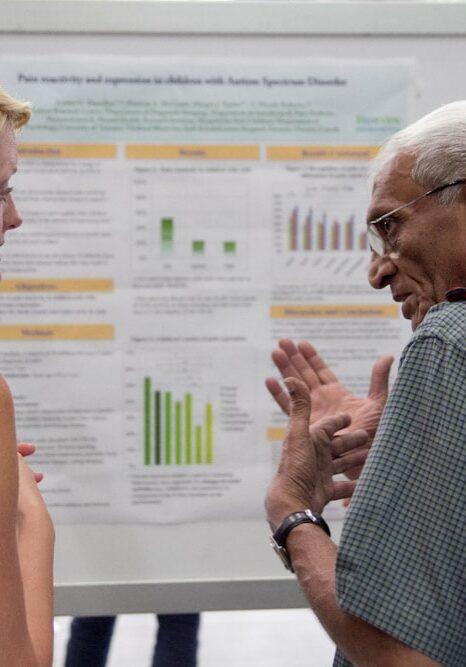 Faces Pain Scale - Revised
The assessment of pain in children is an important means to guide diagnosis and evaluate treatment strategies. A child's self-report of pain is considered most reliable, and the Faces Pain Scale - Revised (FPS-R) meets the unique assessment needs and responses of children. Recommended for ages 4-16, this pain scale is easy to administer and requires no special equipment except for photocopied faces. Learn how to use this tool for pediatric pain assessment.
Living with Pain Resources
Whether you have personal experience living with chronic pain, or you care for someone who does, we have information to help. Browse a list of organizations, publications, and resources relevant to people living with pain and find the support you need to manage the chronic conditions that cause it.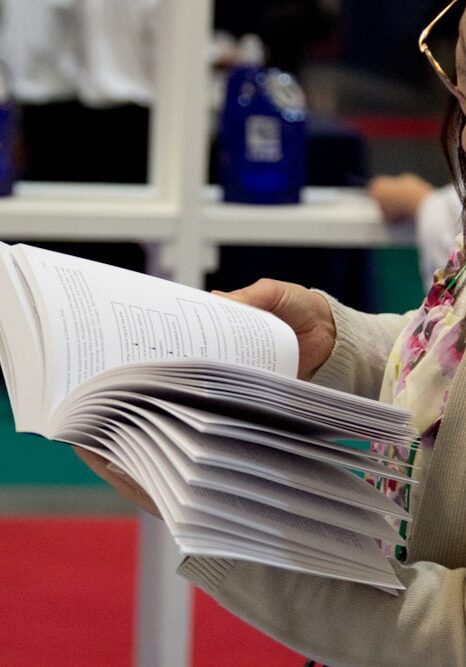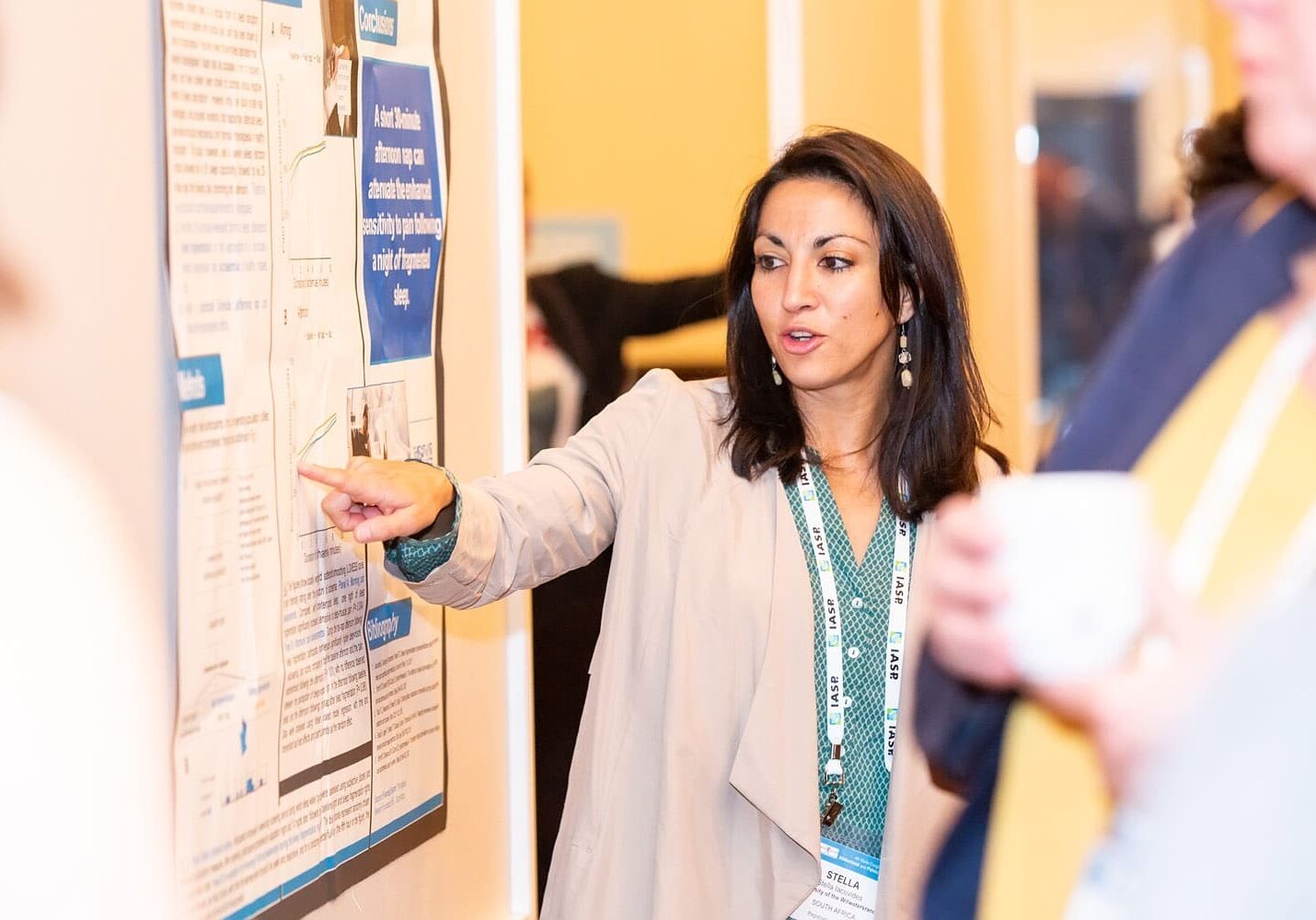 We work with top experts to develop fact sheets on various topics of pain prevention. Browse our list from previous years of our Global Year initiative.
Learn More >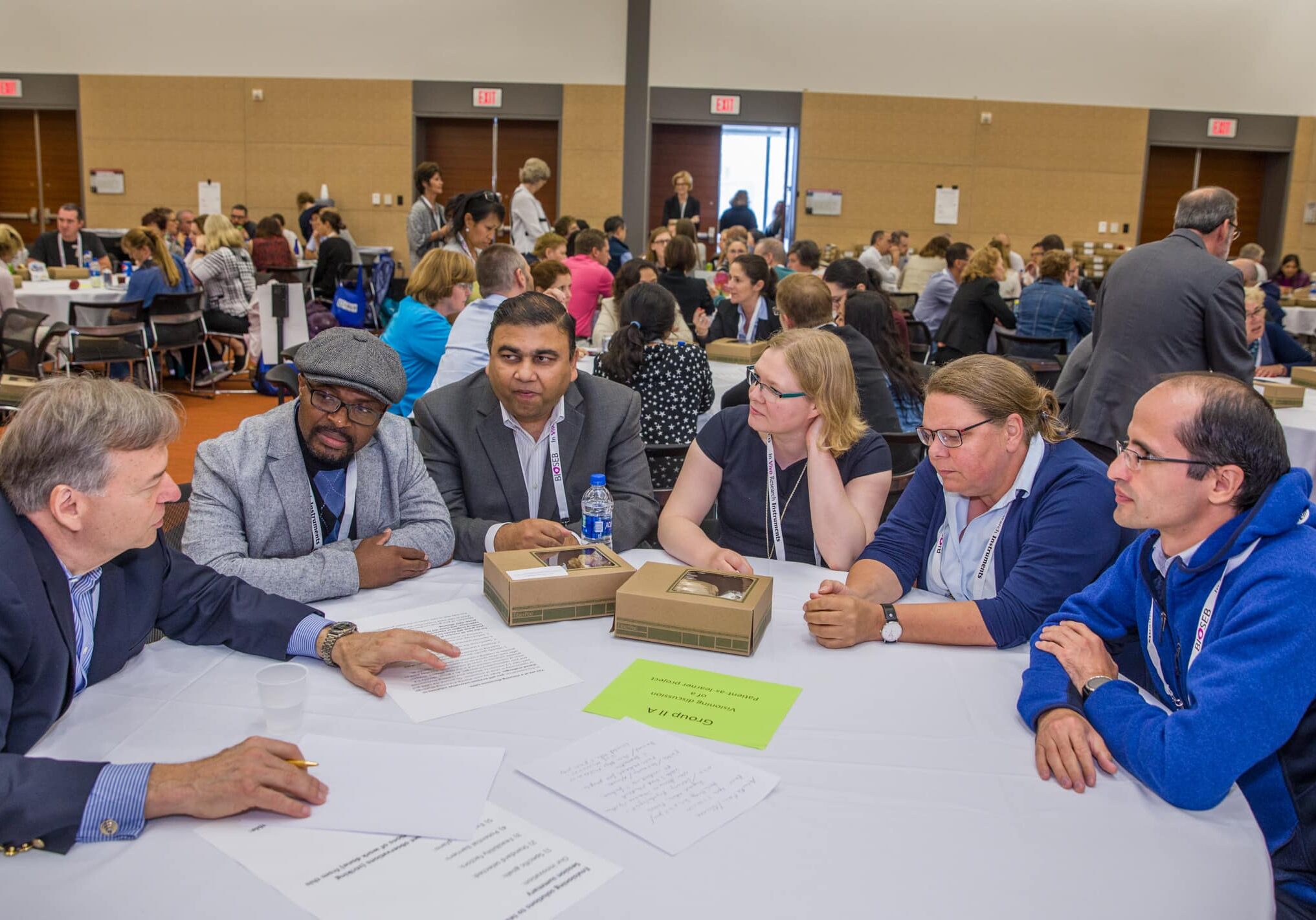 Access the multidisciplinary pain center development manual and receive training on its use in the pain community.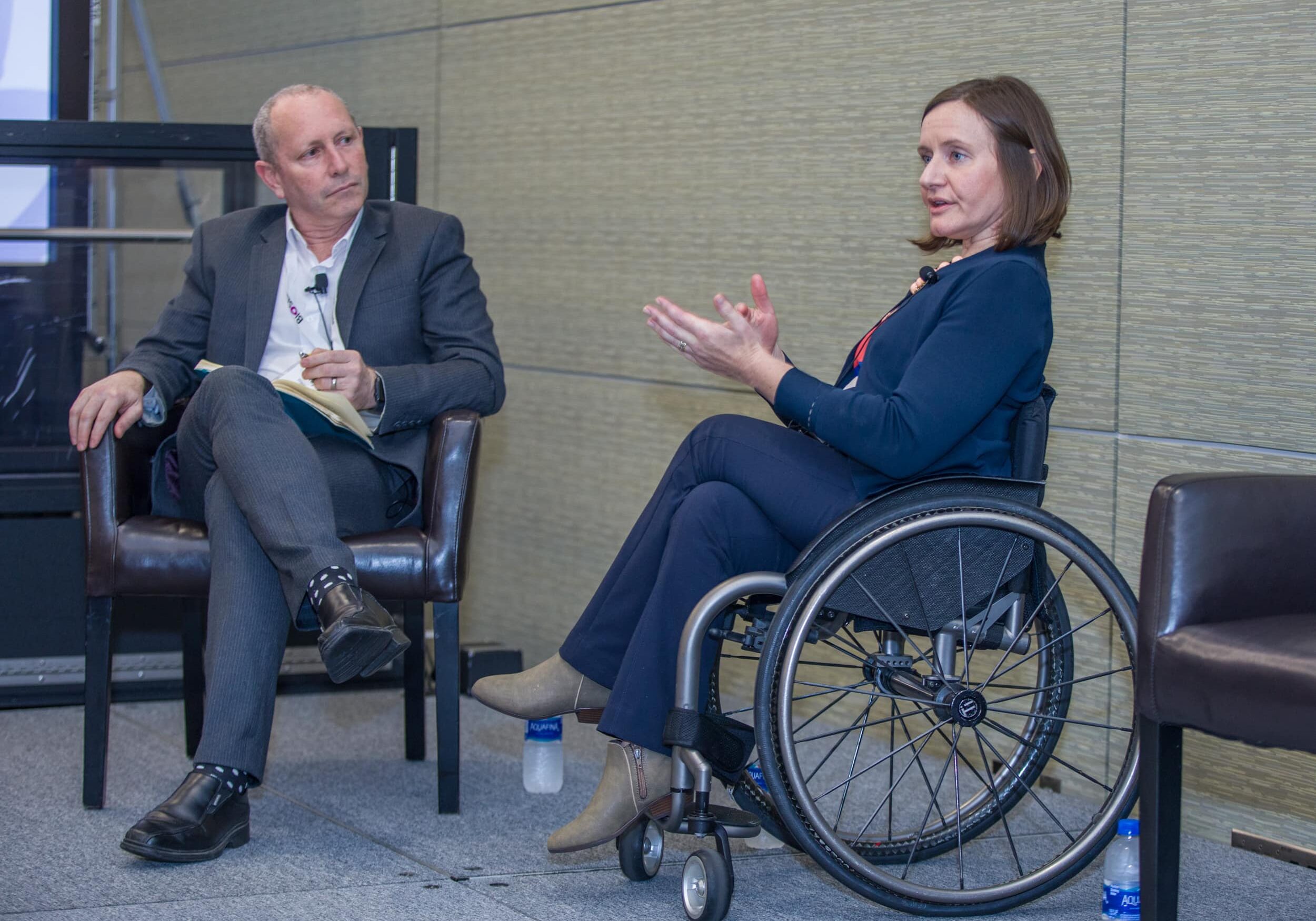 Explore IASP-funded grants and awards that promote basic or clinical research and support education in developing countries.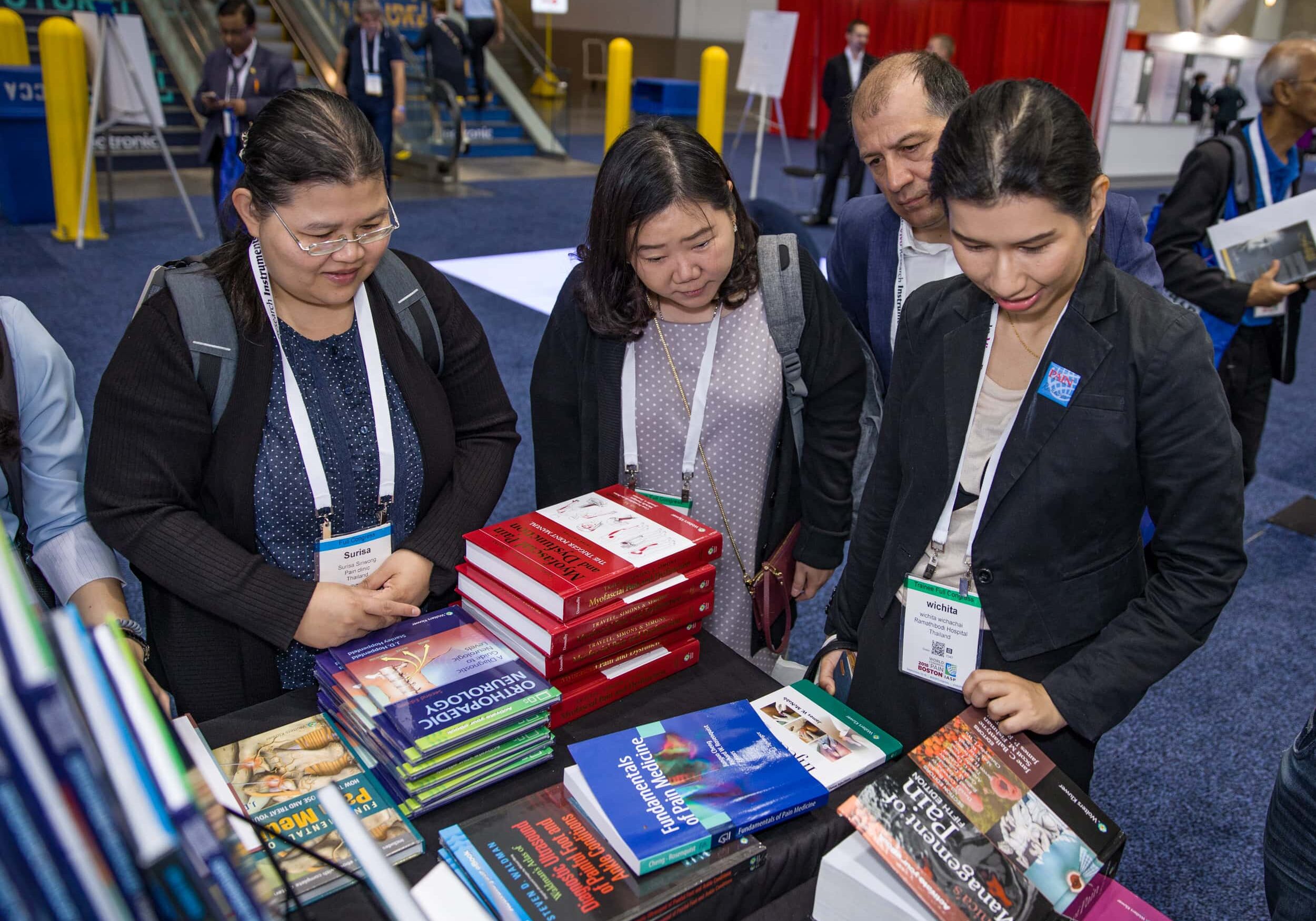 View translations of many of IASPs resources, available in several languages.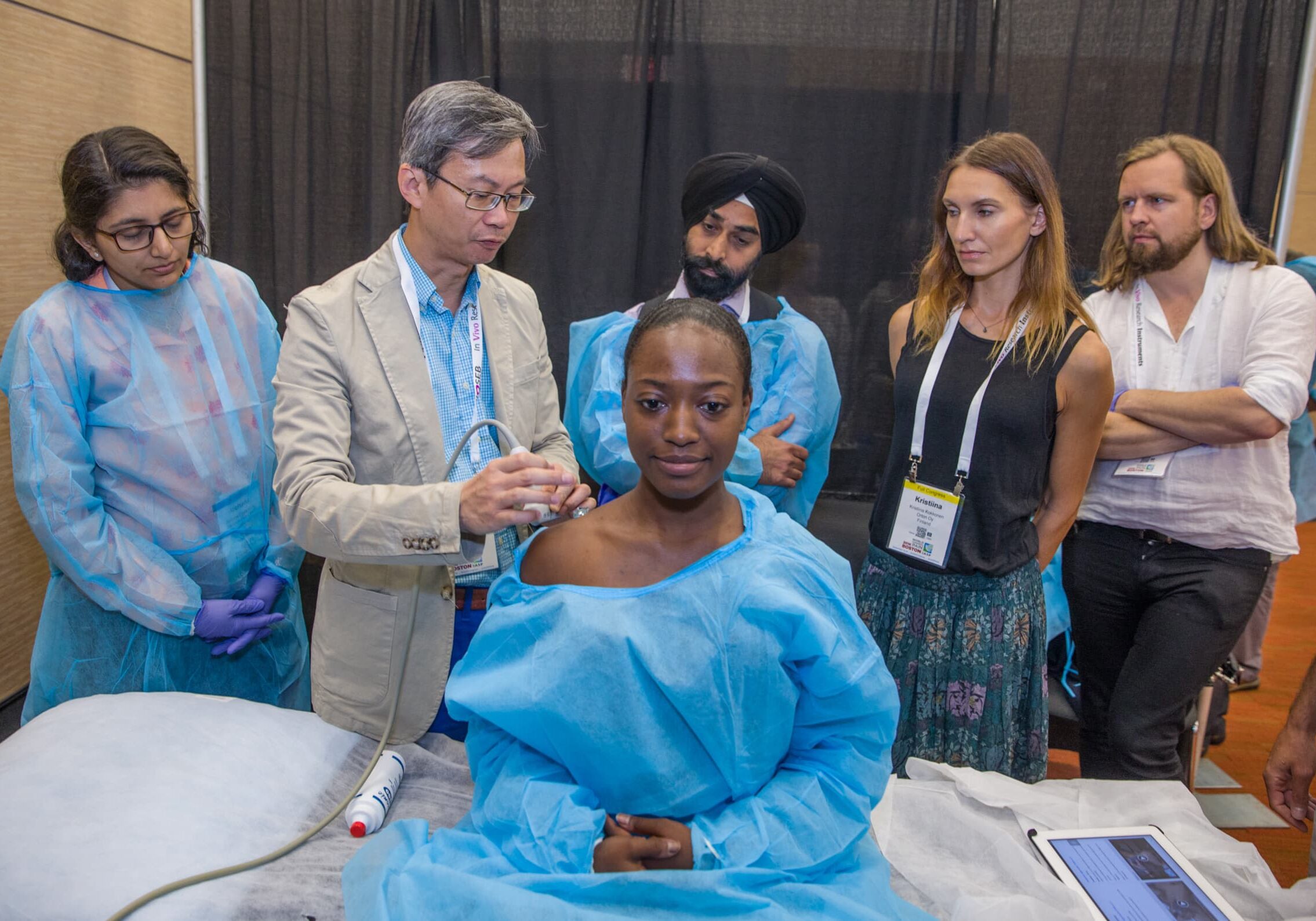 Search a listing of pain-related resources not published or created by IASP.