Working together for pain relief throughout the world.

Support IASP on GivingTuesday
29 November is GivingTuesday, a global movement unleashing the power of radical generosity. Over the last decade, GivingTuesday has become an international movement that inspires hundreds of millions of people to give, collaborate, and celebrate generosity.
Your donation to IASP helps fulfill our mission to bring scientists, clinicians, healthcare providers, and policy makers together to stimulate and support the study of pain and to translate that knowledge into improved pain relief worldwide. Your support helps us continue our vital work.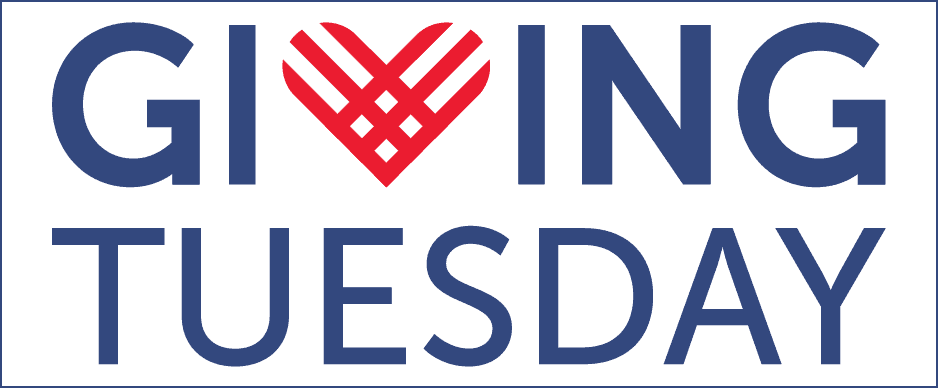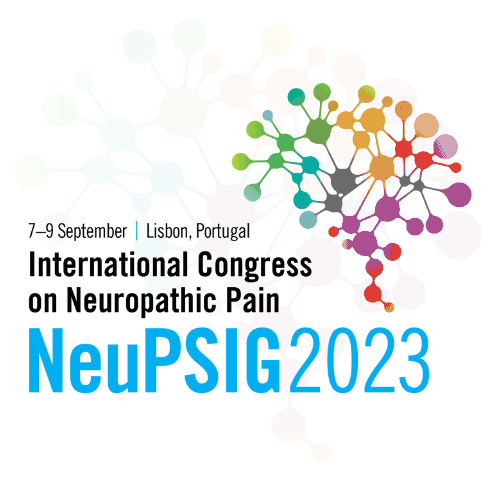 7 - 9 October I Lisbon, Potugal
The IASP Neuropathic Pain Special Interest Group (NeuPSIG) advances the understanding of mechanisms, assessment, prevention, and treatment of neuropathic pain. The NeuPSIG 2023 International Congress is the leading meeting for the latest research and developments in understanding the mechanisms, assessment, prevention, and treatment of neuropathic pain. This meeting brings together key stakeholders in neuropathic pain to discuss, network, and strengthen scientific collaboration.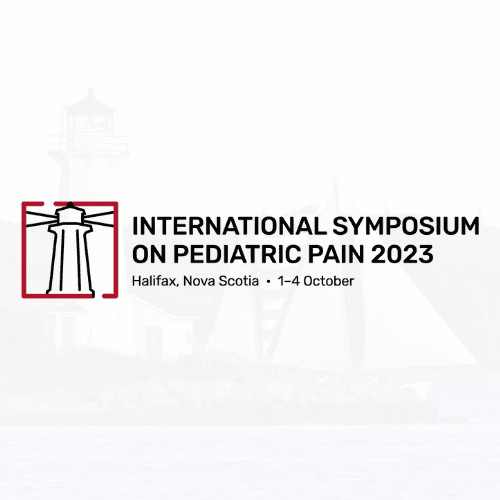 1 - 4 October I Halifax, Nova Scotia
The International Symposium on Pediatric Pain is the premier, interdisciplinary conference on pain in infants, children, and adolescents. It attracts a global audience of pediatricians, anesthetists, clinicians, researchers, nurses, psychologists, physiotherapists, occupational therapists, professionals, and scholars from other disciplines. ISPP 2023 will provide attendees with the latest research in managing acute, procedural, and chronic pain.
Apply to Attend the 2023 North American Pain School (NAPS) by 27 January Pain and Time: Acute Pain, Chronic Pain, and Acute-to-Chronic Pain Transitioning The North American Pain School (NAPS) […]
Read More >

The official journal of IASP features original research on the nature, mechanisms, and treatment of pain.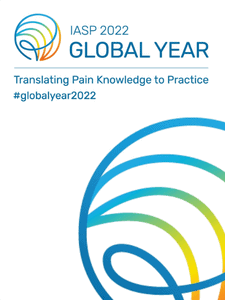 Global Year aims to increase awareness of pain knowledge and how it may benefit those living with pain.
Pain Research Forum (PRF) is the premier destination for pain research. We translate new knowledge of pain into new treatments for pain conditions. Explore the latest research findings and news, thought leadership, and papers of the week below.
RELIEF News offers patients, patient advocates, and the general public the latest information about pain research, treatment, and care to guide their advocacy efforts and move the conversation forward.