Upcoming Dates and Deadlines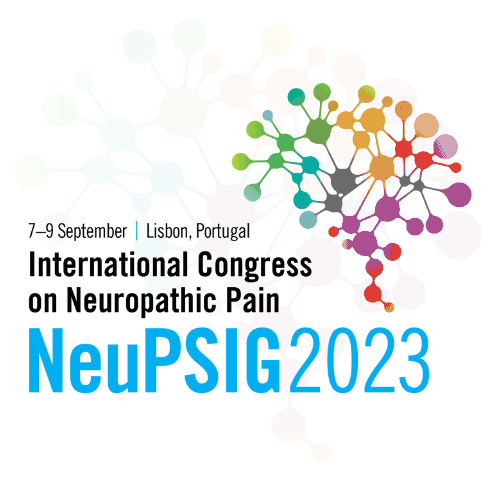 7 - 9 September I Lisbon, Potugal
The NeuPSIG 2023 International Congress is the leading meeting for the latest research and developments in understanding the mechanisms, assessment, prevention, and treatment of neuropathic pain.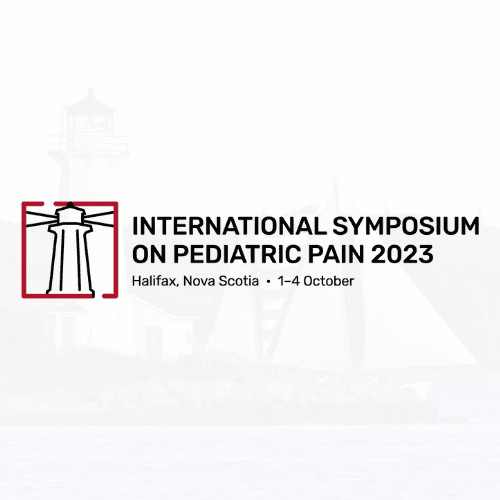 1 - 4 October I Halifax, Nova Scotia
Register to Attend the 23 September Acute Pain SIG Symposium at the European Pain Federation Congress(EFIC). The symposium, Improving Outcomes of Postoperative Pain Management: The Way to Go, will cover […]
Read More >
The UTMB School of Health Professions now offers a Certificate in Interdisciplinary Pain Management! For individuals with a Bachelor's Degree or Graduate Degree related to any healthcare professional program. Complete […]
Read More >

The official journal of IASP features original research on the nature, mechanisms, and treatment of pain.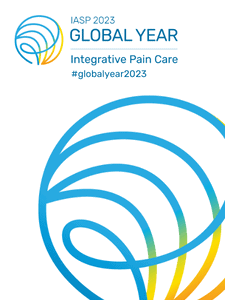 Global Year aims to increase awareness of pain knowledge and how it may benefit those living with pain.
Pain Research Forum (PRF) is the premier destination for pain research. We translate new knowledge of pain into new treatments for pain conditions. Explore the latest research findings and news, thought leadership, and papers of the week below.
RELIEF News offers patients, patient advocates, and the general public the latest information about pain research, treatment, and care to guide their advocacy efforts and move the conversation forward.