IASP 2024 World Congress on Pain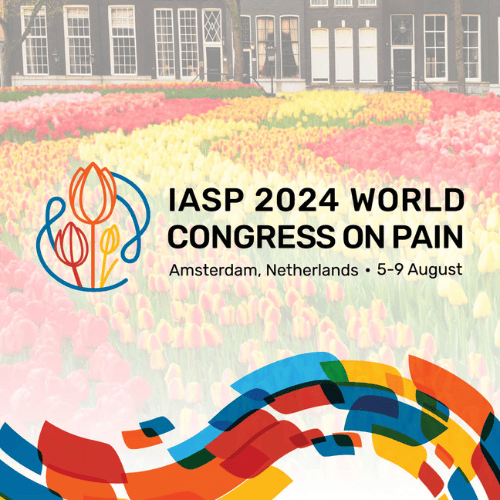 5 - 9 August I Amsterdam, Netherlands
World Congress is devoted to scientific excellence, with compelling sessions and keynotes on the latest research in pain. Attendees will engage in technical deep dives, master classes, interactive exhibitions, and hands-on workshops.
1 - 4 October I Halifax, Nova Scotia
Register for the 10 October Global Year Webinar: What is Integrative Pain? This webinar will focus on how we apply integrative medicine to the treatment of pain, the role of […]
Read More >

The official journal of IASP features original research on the nature, mechanisms, and treatment of pain.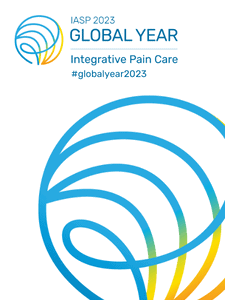 Global Year aims to increase awareness of pain knowledge and how it may benefit those living with pain.
Pain Research Forum (PRF) is the premier destination for pain research. We translate new knowledge of pain into new treatments for pain conditions. Explore the latest research findings and news, thought leadership, and papers of the week below.
RELIEF News offers patients, patient advocates, and the general public the latest information about pain research, treatment, and care to guide their advocacy efforts and move the conversation forward.