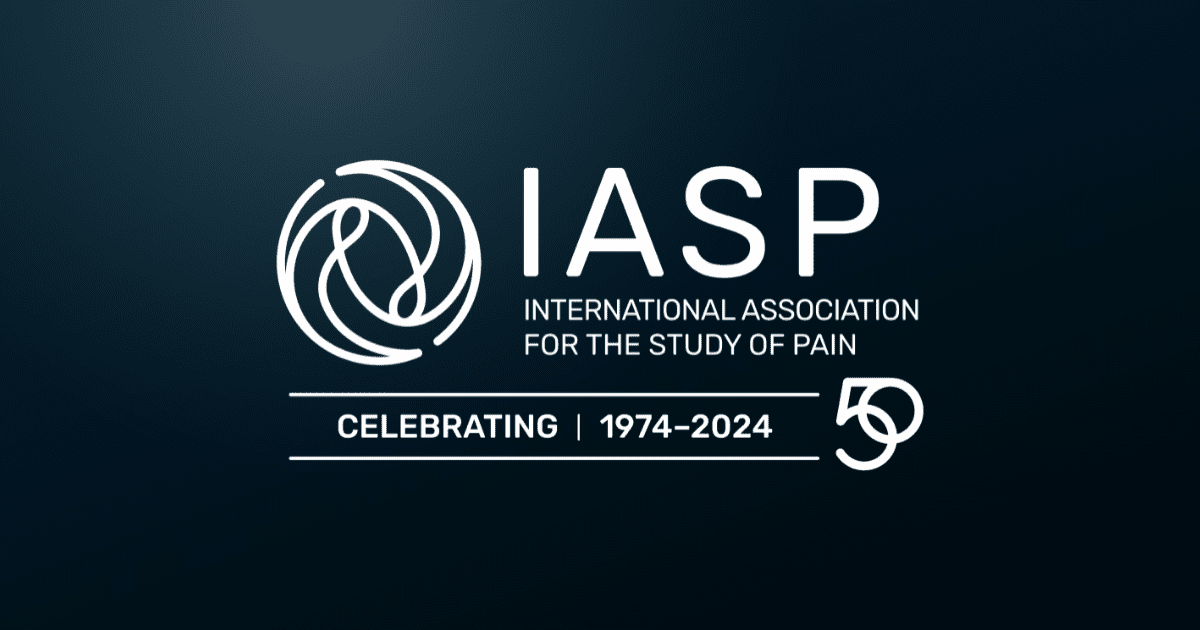 The principal objective of the Task Force is to promote, coordinate and offer support to all IASP sponsored events aimed at celebrating the 50th anniversary of the incorporation of IASP.
LEARN MORE >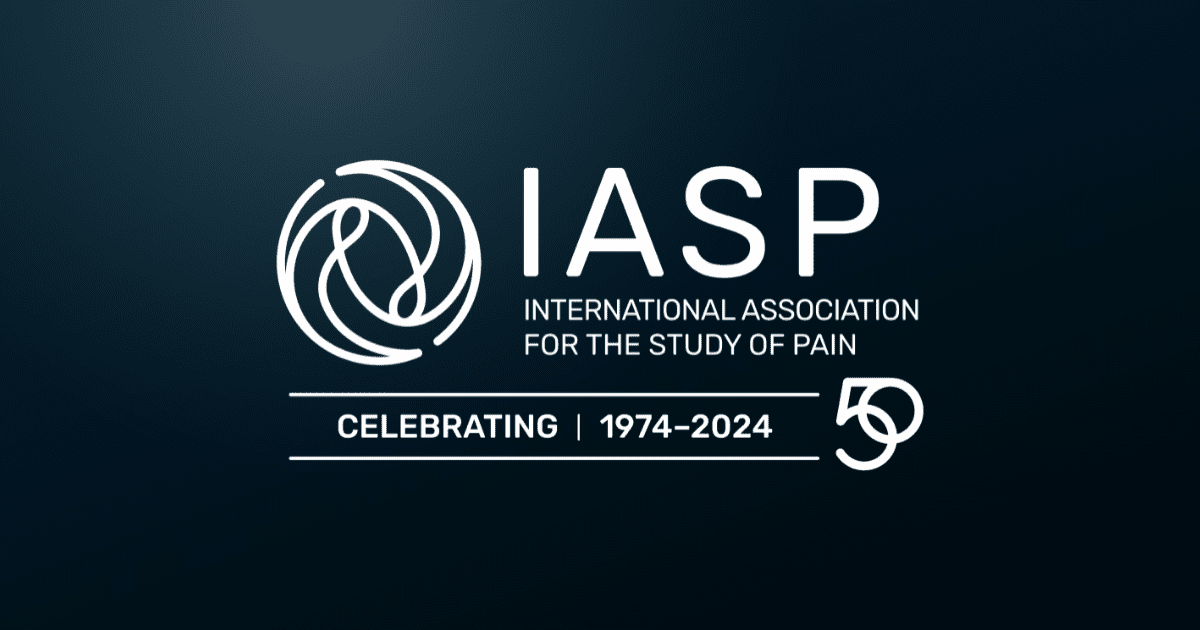 The charge of the task force is to (1) review and make recommendations to update the criteria for determining and distributing financial aid for the World Congress and (2) manage the World Congress financial aid disbursements by setting application procedures and selection criteria, overseeing the application process, serving as the selection committee and recommending recipients for financial aid.
LEARN MORE >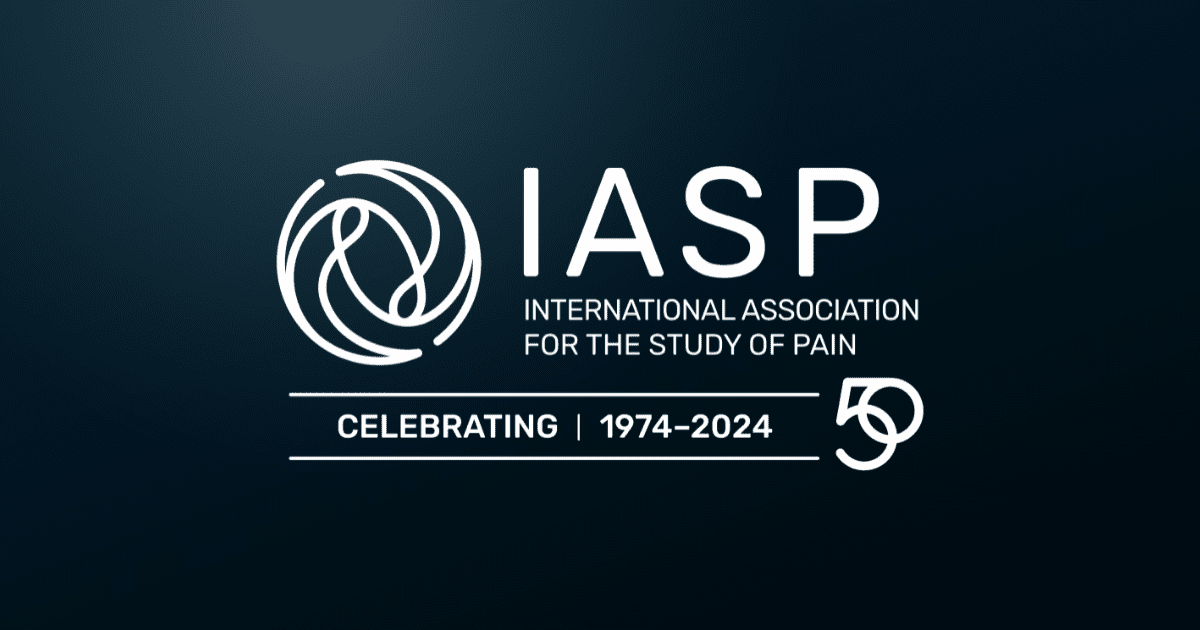 The Task Force will leverage the published research on the Global Burden of Disease to help IASP and our chapters effectively utilize the GBD data to demonstrate the role of pain as a key driver in the global burden of disease, and nationally.
LEARN MORE >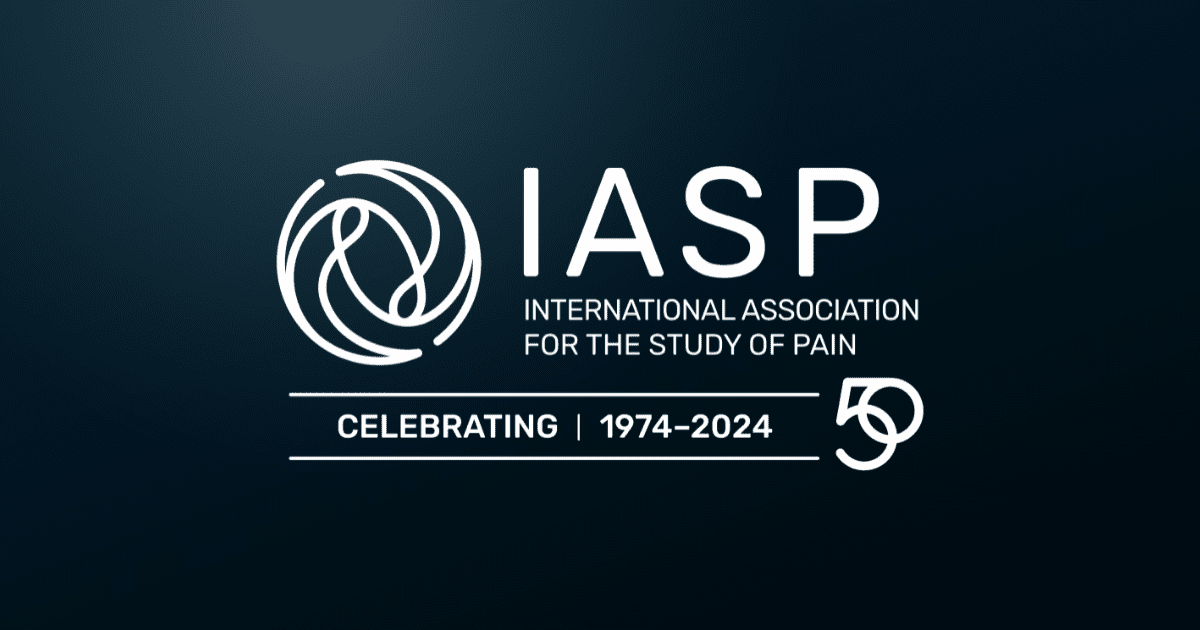 The charge of this task force is to create a strategy and tactics to support the goal of the IASP Council to create an alliance of global patient advocates.
LEARN MORE >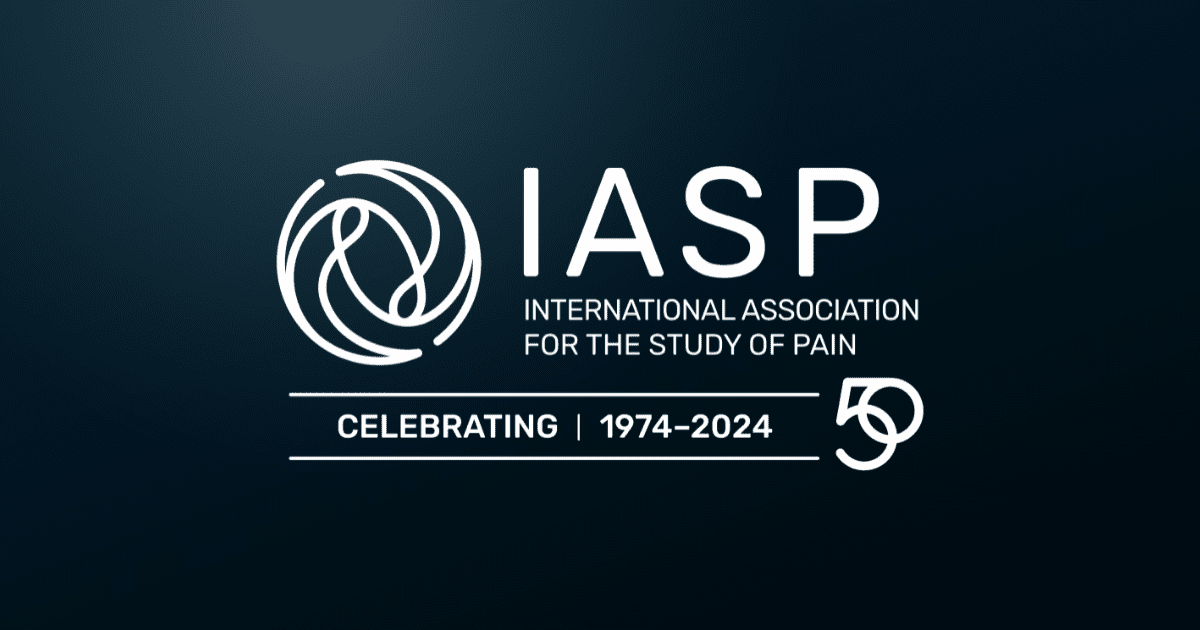 The purpose of the Terminology Task Force is to provide ongoing review and revision of the IASP pain terminology.
LEARN MORE >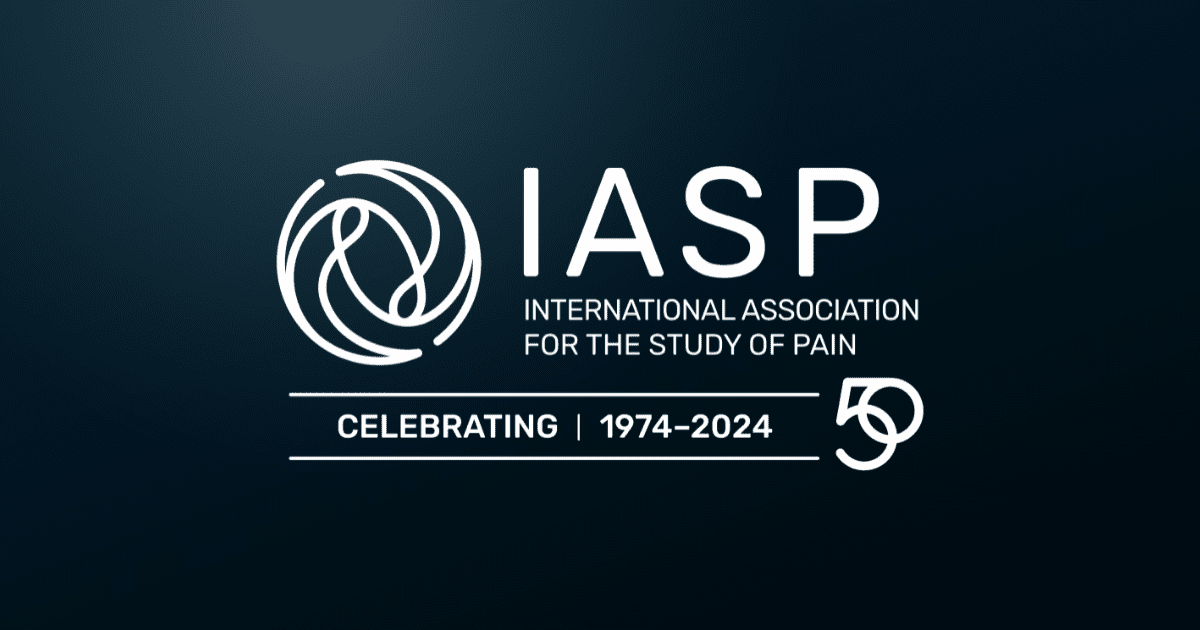 The mission of the Education Programs Working Group is to develop, support, and enhance IASP educational programs globally in consultation with IASP Committees, Working Groups, Task Forces, and other groups to achieve the educational strategic goals of the IASP Council. 
LEARN MORE >