Chapters of IASP are independently-operated, local associations or societies that share IASP's vision of working together for pain relief throughout the world. These organizations serve as liaisons between country and/or regional members and IASP. Currently, IASP has also four federations worldwide.
Below is a complete list of IASP chapters currently in existence.
If your country is not listed below, a chapter has not yet been formed there. Click here for more information on forming a chapter.
Chapter information includes contact information, past and upcoming meetings, and a listing of chapter officers. For additional information, please contact the chapter directly.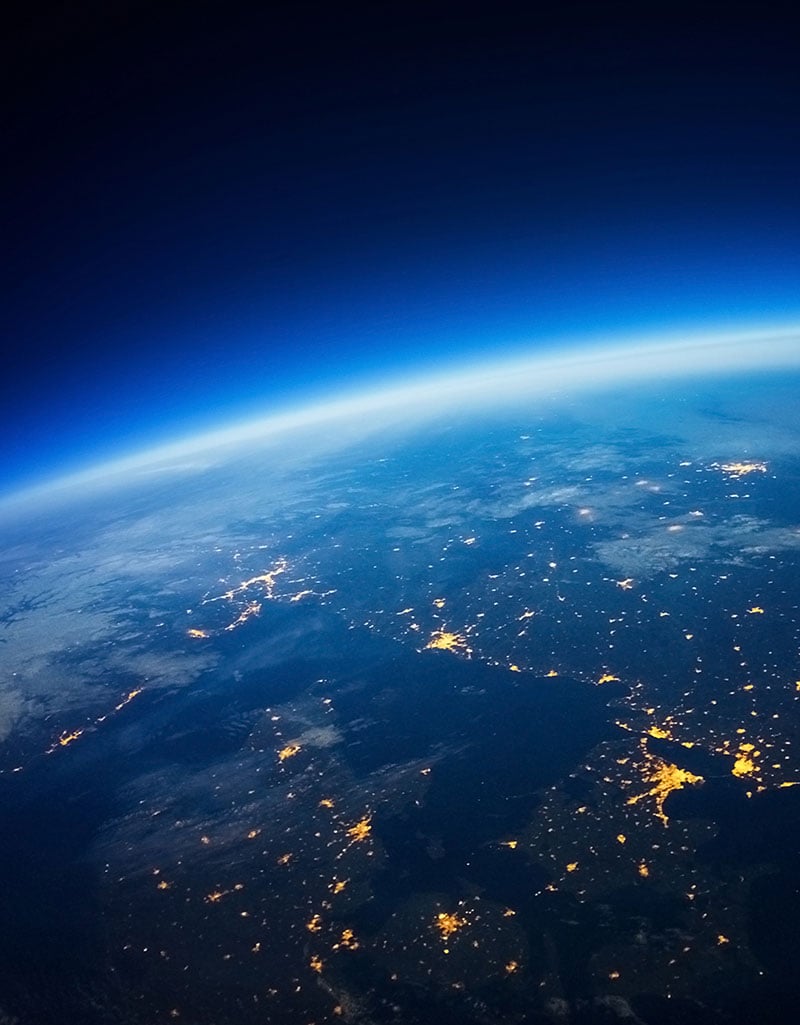 Unite healthcare practitioners, basic scientists, and policy makers to improve the delivery of care to people suffering from pain in Ukraine.
LEARN MORE >