About this Global
Year Campaign
The Global Year About Back Pain aims to guide and support clinicians, scientists, and the public in understanding the global challenges of preventing and treating back pain. Our globally represented task force seeks to provide a diverse range of information to assist in understanding what is currently known about the epidemiology, pathophysiology, and management of back pain, particularly with respect to the delivery of evidence-informed, cost effective services to those disabled by back pain. By providing free fact sheets, webinars, and publications, we hope this campaign leads to better patient outcomes and contributes towards IASP's vision of global pain relief. 
Read publications and perspectives related to the prevention and treatment of back pain.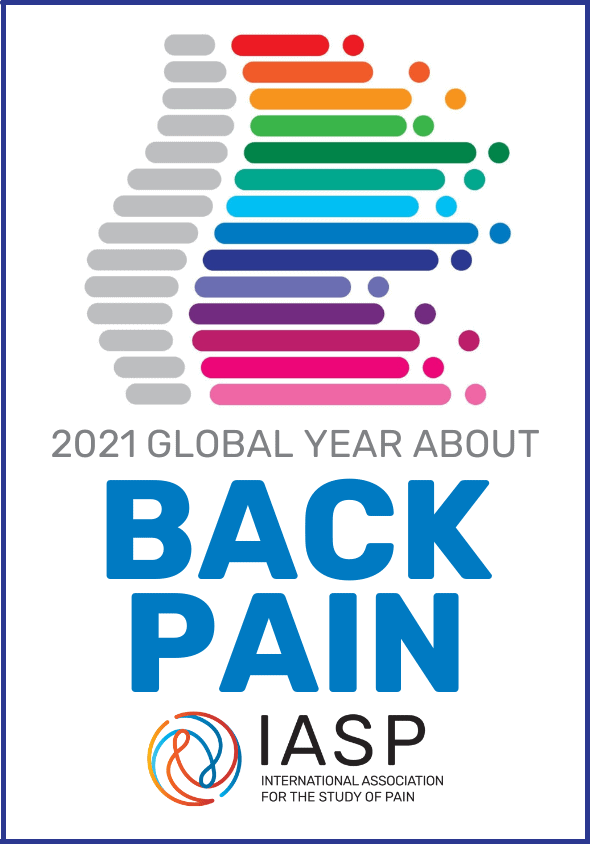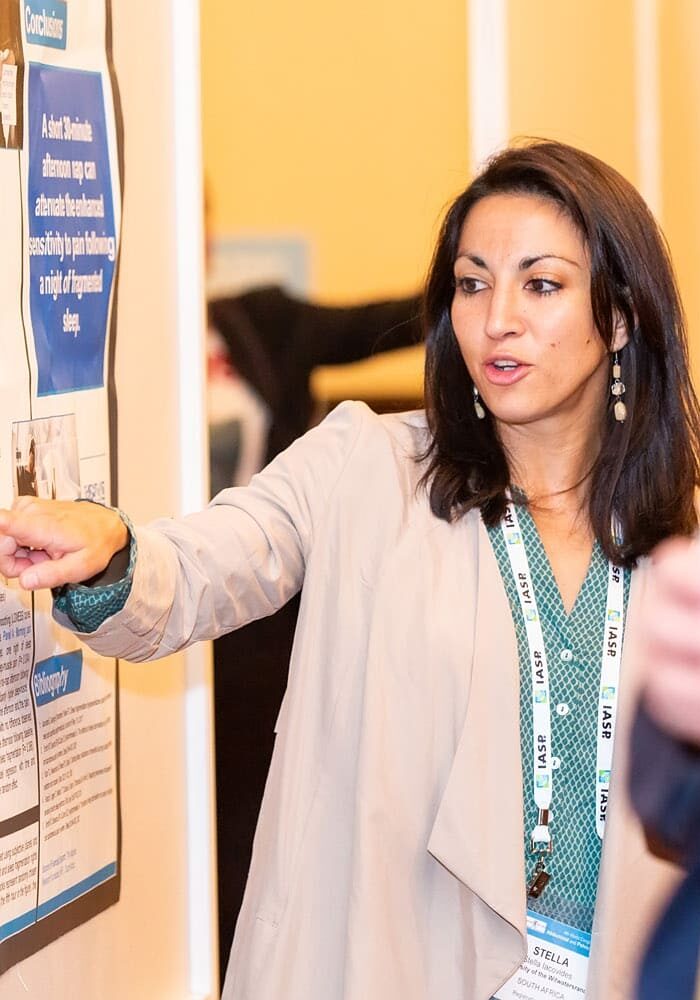 Download fact sheets prepared by top experts on various aspects of back pain. These fact sheets are also available in several languages to download. IASP is grateful to the scientists and clinicians who wrote and reviewed the fact sheets.
IASP is offering a webinar series as part of its 2021 Global Year About Back Pain.
Webinars will be scheduled and added to this list on a regular basis. Check back often to see when new information is added. All webinars are free for IASP members. Some webinars indicated with an asterisk (*) have a fee for non-members.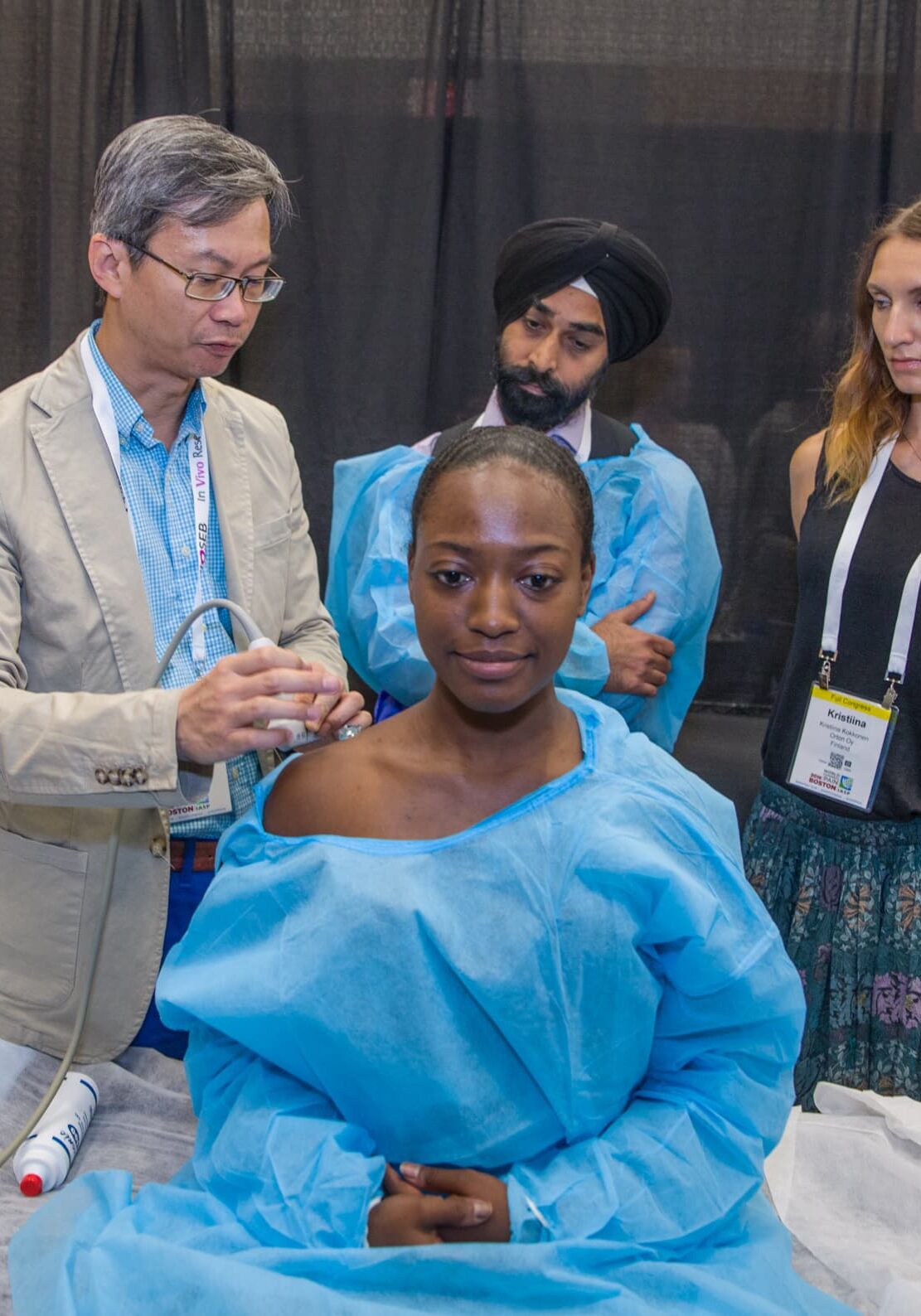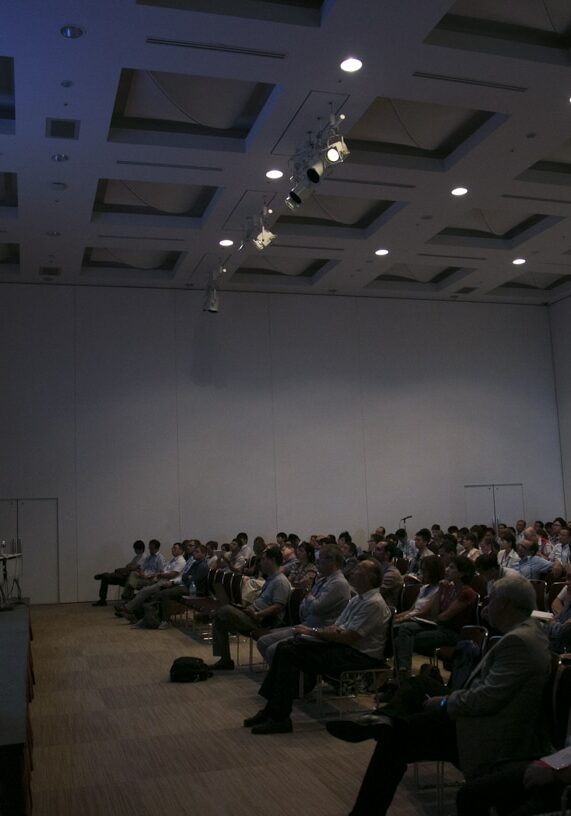 Meet our multidisciplinary team of volunteers that oversees all aspects of this year's global campaign.
Letter from the President
IASP has named 2021 as the Global Year About Back Pain.
We hope this advocacy campaign brings together the global community of researchers, clinicians, those living with pain, and the general public to better understand the nature of back pain and the utility of available treatment modalities. It is our hope that the information provided through this campaign will lead to better patient outcomes and contribute to IASP's mission statement of working toward pain relief worldwide.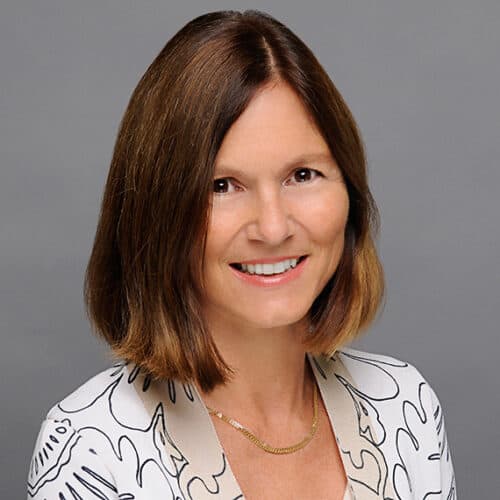 Media kit AND PREVIOUS GLOBAL YEARS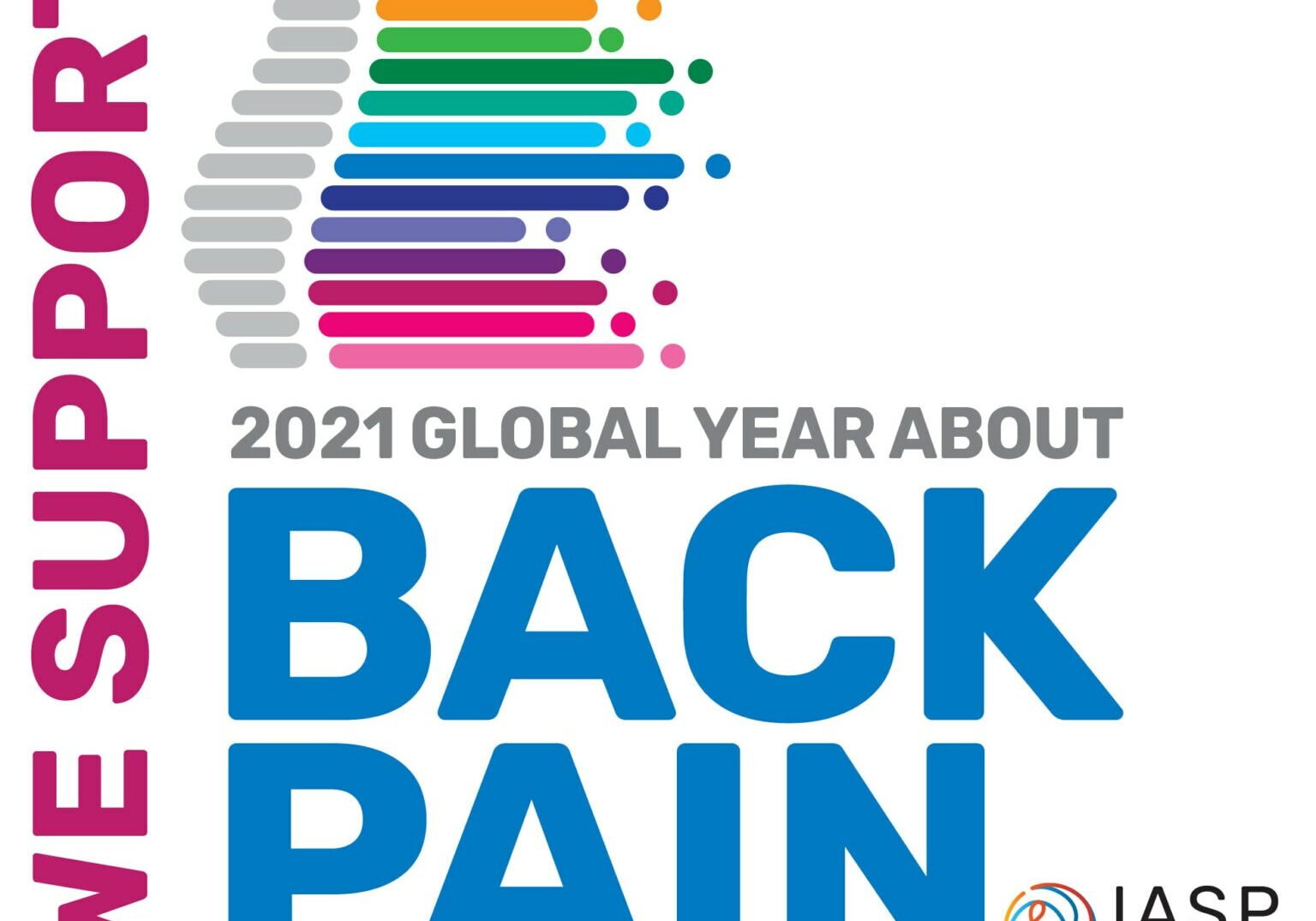 Use our media kit, including logos and shareable graphics, to elevate the conversation about back pain and help spread the word about 2021 Global Year About Back Pain.
Learn More >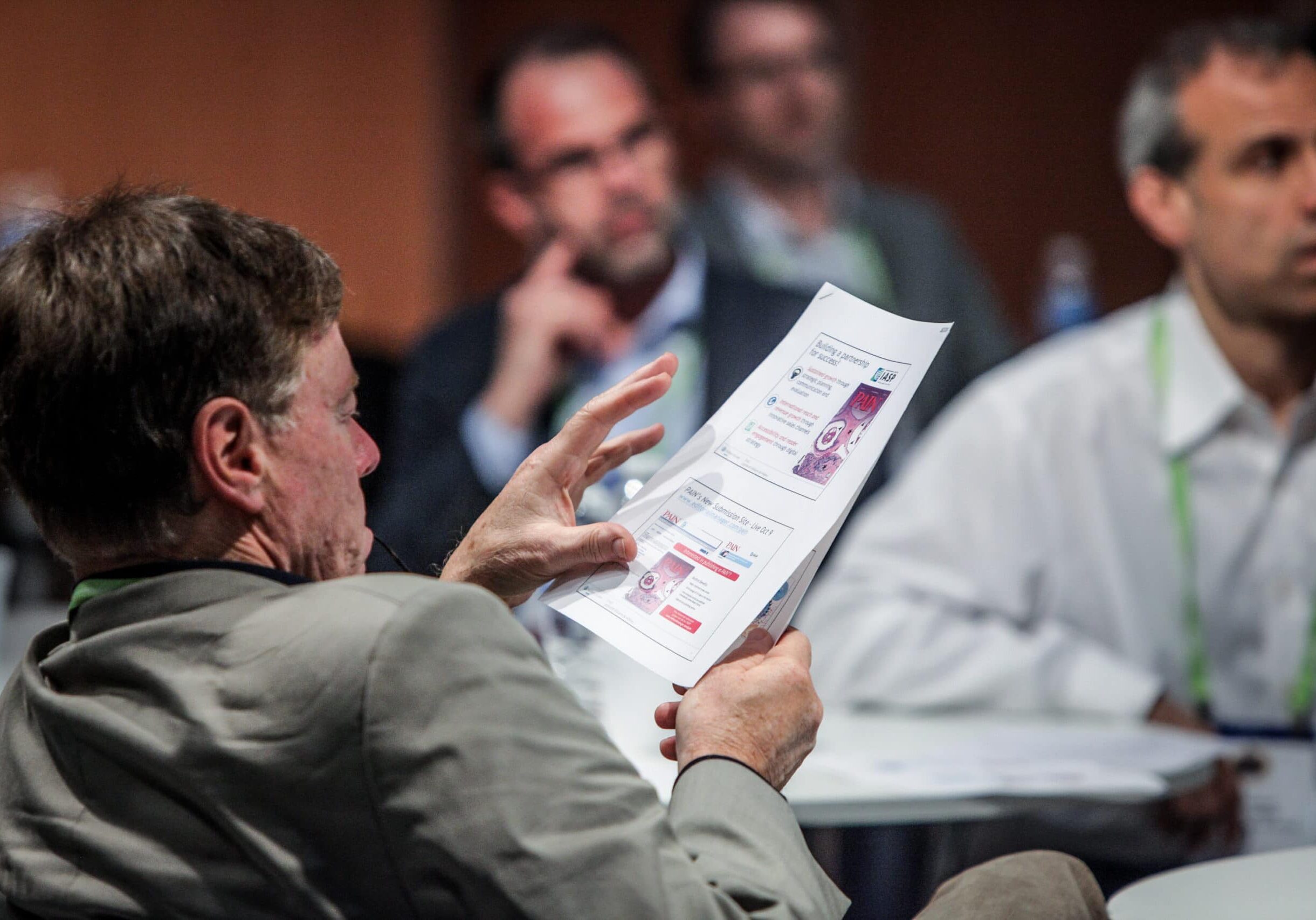 Access previous global year campaigns and relevant fact sheets, interviews, and more resources.