Chapters of IASP are independently-operated, local associations or societies that share IASP's vision of working together for pain relief throughout the world. These organizations serve as liaisons between country and/or regional members and IASP. Currently, IASP has also four federations worldwide.
Below is a complete list of IASP chapters currently in existence.
If your country is not listed below, a chapter has not yet been formed there. Click here for more information on forming a chapter.
Chapter information includes contact information, past and upcoming meetings, and a listing of chapter officers. For additional information, please contact the chapter directly.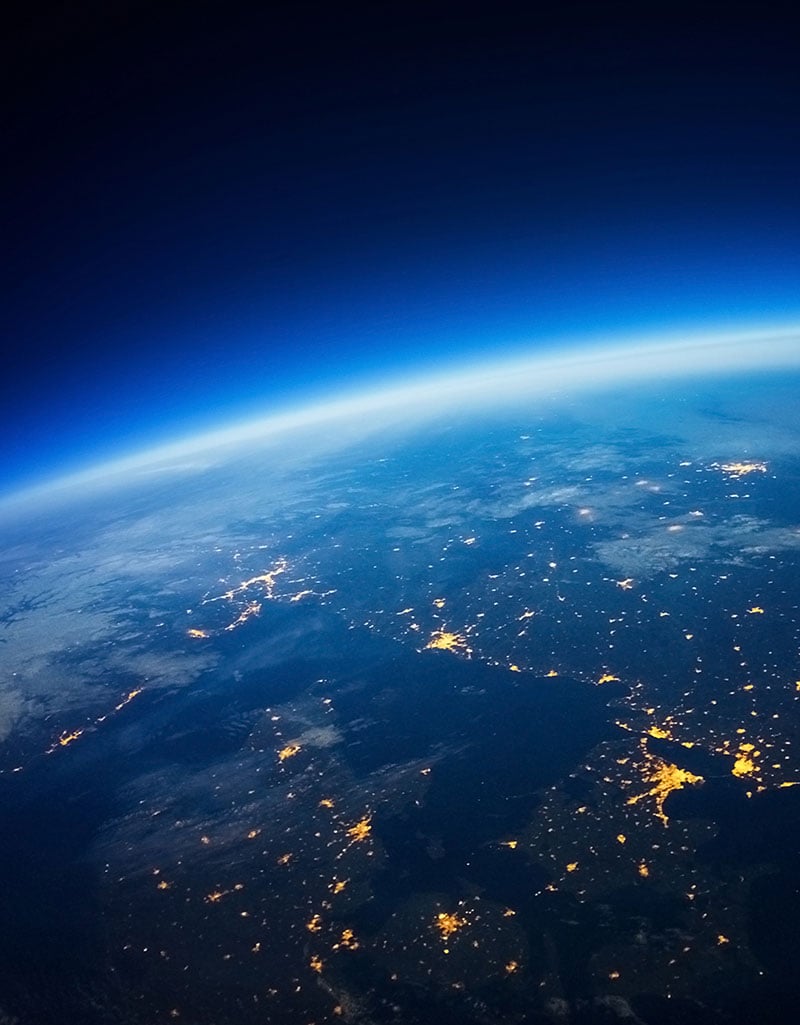 Patient leaflet: "Don't Suffer in Silence" in Estonian; Postoperative pain guidelines for patients (in Estonian and Russian); Acute pain guidelines in hospitals for nurses and physicians.
LEARN MORE >