Southeast Asian Pain Management Camp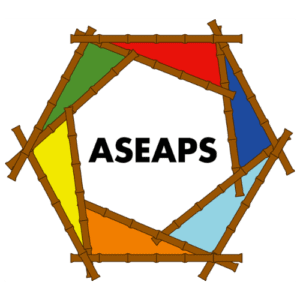 The IASP Southeast Asian Pain Management Camp is an inter-professional residential education program in Pain management funded by the IASP and run by the Association of Southeast Asian Pain Societies (ASEAPS). 
Since 2011, five Pain Camps have been run before the biennial ASEAPS Congress in Bangkok, Singapore, the Philippines, Myanmar, and Malaysia. The program has had a positive impact on pain education and practice to a total of 145 healthcare professionals from ASEAN countries and other LMICs in Asia including Sri Lanka, Bangladesh, Nepal, Bhutan and Mongolia. 
In 2023, The Thai Association for the Study of Pain (TASP) is organizing the 6th IASP-Southeast Asian Pain Management Camp followed by the 9th Association of Southeast Asian Pain Societies (ASEAPS) Congress.  
North American Pain School

The North American Pain School (NAPS) brings together leading experts in pain research and management to provide a unique educational and networking experience for the next generation of basic science and clinical pain researchers. NAPS offers opportunities for scientific education, professional development, and connections with peers in a setting far removed from the lab, steeped in the character and culture of Quebec.
Yearly programs will have a different theme and will bring together 30 trainees with six dynamic, internationally recognized pain investigators from around the world and NAPS permanent faculty for an intensive four-day workshop.
European Pain Summer School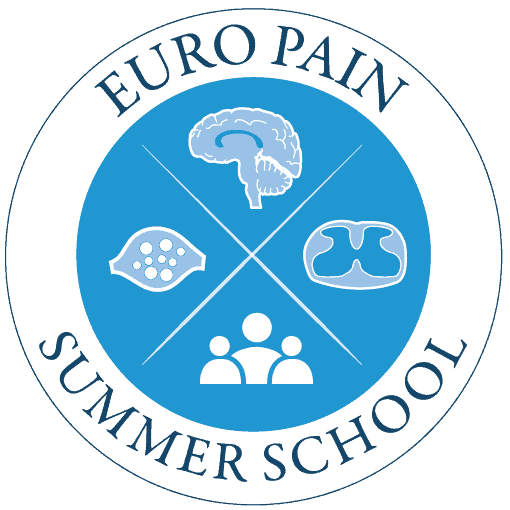 The Euro Pain Summer School is a vibrant and exciting research and training program, including lectures from top international multidisciplinary faculty, hands-on methods workshops, trainee presentations, structured scientific debates involving trainees and faculty, workshops for advanced trainees on developing concepts for initiating and planning their independent research groups, individual mentoring sessions with experienced faculty mentors that can be booked by trainees and lots of time for interpersonal interactions in a relaxed setting.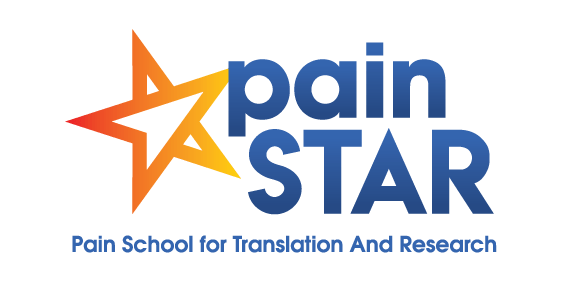 The Australian Pain Society has established painSTAR - the Pain School for Translation And Research. painSTAR aims to bring together the brightest lights in early career and expert pain researchers.
Create a 'Pain Think Tank' to drive innovation; have committed and spirited minds in one place to define problems and identify avenues to find solutions; have access to latest results and discuss emerging trends; enable cross-disciplinary collaborations between researchers, clinicians, consumers, and industry in order to grow translational thinking.
painSTAR will do this by bringing together enthusiastic and skilled early career researchers from wet- and dry-lab research, from clinical areas, and from community areas. We will 'hot house' them with expert mentors from across the globe (travel restrictions permitting), and engage them with consumers (people living with pain) and industry to create a collective immersive experience that traverses from the benchtop to the bedside and beyond; facilitating the translation of research findings into clinical practice and the community.
Please note: Pain Camps are in-person experiences not easily replicable in the virtual environment. We look forward to providing information about future pain camps when public health guidelines and local organizing committees determine they can be held safely.
Past Pain Schools and Camps
Past Pain Schools
and Camps
Other Education Opportunities
IASP has gathered information from various sources on programs for continuing education in pain. These may be fellowships, degree programs, distance-learning programs, web-based training, and so forth. Inclusion in this list does not imply IASP endorsement of these programs or courses, unless otherwise specified. To learn more, please view Graduate Opportunities.