Please note: Pain Camps are in-person experiences not easily replicable in the virtual environment. We look forward to providing information about future pain camps when public health guidelines and local organizing committees determine they can be held safely.
NAPS North American Pain School

The North American Pain School (NAPS) brings together leading experts in pain research and management to provide a unique educational and networking experience for the next generation of basic science and clinical pain researchers.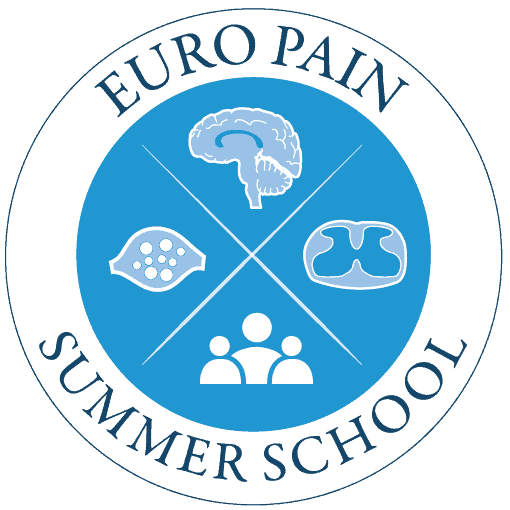 IASP is excited to announce that the first Euro Pain Summer School will take place from 13-17 December 2021, in Heidelberg, Germany, after having been postponed in 2020. The School is organized by the Heidelberg Pain Consortium, the Wellcome Trust Pain Consortium, and IASP.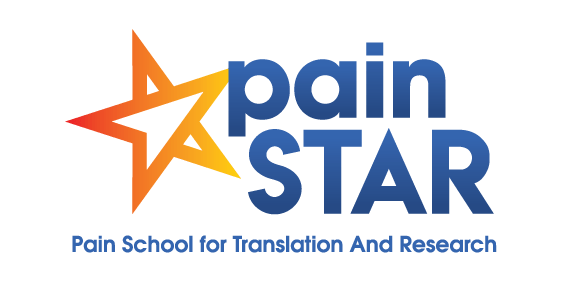 The Australian Pain Society has established painSTAR - the Pain School for Translation And Research. painSTAR aims to bring together the brightest lights in early career and expert pain researchers.
Past Pain Schools and Camps
Past Pain Schools
and Camps
Other Education Opportunities
IASP has gathered information from various sources on programs for continuing education in pain. These may be fellowships, degree programs, distance-learning programs, web-based training, and so forth. Inclusion in this list does not imply IASP endorsement of these programs or courses, unless otherwise specified. To learn more, please view Graduate Opportunities.