Working together for pain relief throughout the world.

Attendees can still access their World Congress Connect account to view posters, connect with attendees and watch sessions on-demand.
IASP TV features daily episodes including interviews with attendees, conversations with leadership, and key highlights from sessions and events.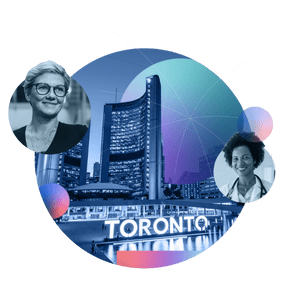 The 19th World Congress on Pain
The Premier Global Meeting on Pain
This event brought together scientists, clinicians, and healthcare providers from around the world and across pain disciplines.
International Symposium on Pediatric Pain 1 – 5 October 2023 Halifax, Nova Scotia, Canada Welcome ISPP – Allen Finley Introduction from DiscoverHalifaxM&C on Vimeo. The 2023 International Symposium on Pediatric […]
Read More >
Attend the 3rd & the 4th International Research Society of Sapporo Conference for Palliative and Supportive Care in Cancer in Japan. The aim of the conference is to focus on fundamental […]
Read More >
The Swiss Pain Society will host its annual meeting on 10-11 November 2022 centering around the theme "stress, pain, and sleep". This annual meeting will offer essential continuing education dedicated […]
Read More >

The official journal of IASP features original research on the nature, mechanisms, and treatment of pain.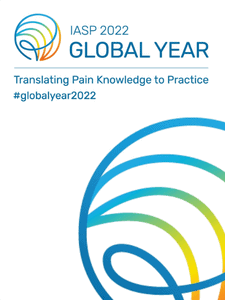 Global Year aims to increase awareness of pain knowledge and how it may benefit those living with pain.
Pain Research Forum (PRF) is the premier destination for pain research. We translate new knowledge of pain into new treatments for pain conditions. Explore the latest research findings and news, thought leadership, and papers of the week below.
RELIEF News offers patients, patient advocates, and the general public the latest information about pain research, treatment, and care to guide their advocacy efforts and move the conversation forward.