A new blog has appeared that we think is worth checking out.  Called theICECReam.org, it is being run by some of the star recent PhD graduates from the George Institute for Global Health.  Some of the bloggers, like Steve Kamper and Tasha Stanton, are regular contributors to Body in Mind and generally you couldn't get a group of brighter or nicer researchers.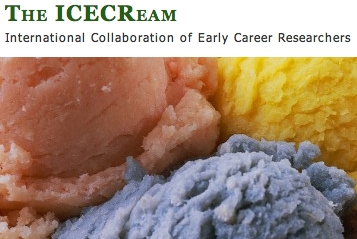 The blog takes a look, sometimes an irreverent look, at some of the issues and concerns facing the early career researcher.   The bloggers are mainly work in musculoskeletal health but the blog takes a bigger picture view.
It is a great blog, just getting on its feet, definitely worth at look.