The Endless Possibilities Initiative (EPIc) is a nonprofit organization with a mission of empowering people with pain to live well. CoFounders Beth and Jo are are two women living with ongoing pain who have found their way forward and want to help others do the same.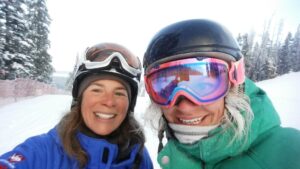 When they first learned of pain science and the things they could do themselves to change their experience of pain, they each thought, 'why has no one told me this before?' And they knew they weren't alone, that there were millions of people living with pain who haven't been provided a different way of conceptualizing pain, themselves and what's possible.
So they wanted to find a way of getting more people living with pain the information, resources and support they need to change their experience and live well. Thus, the Endless Possibilities Initiative  was born.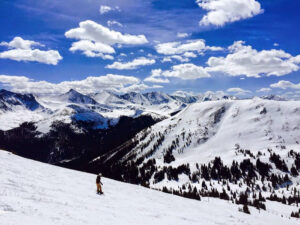 Through EPIc's experiential learning retreats and workshops, a volunteer staff of health care and movement professionals and knowledgeable peers help people make sense of their pain and feel empowered to find their own way. They do so through providing pain science education and practicing evidence-based living well strategies that people with pain can use in their daily lives. Elements include nature immersion, mindfulness, movement and creativity.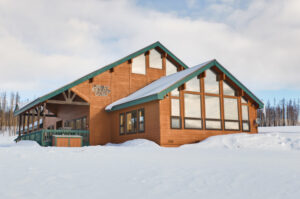 The Endless Possibilities Initiative also aims to offer people living with pain the opportunity to share their stories and feel heard, validated and understood in an environment where they can just be themselves, relax and get away from their day-to-day stresses. There is plenty of downtime for reflection, self-care and socializing with others who 'get it',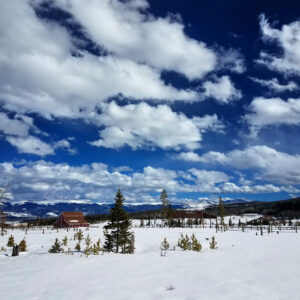 The curricula for the the workshops and retreats are customized to meet the unique needs of each group and are developed using the template Beth and Jo learned of at Explain Pain 3 West and is a part of Explain Pain Supercharged. Each target concept is supported with resources, active discussion, engaging activities and assessment of what was learned.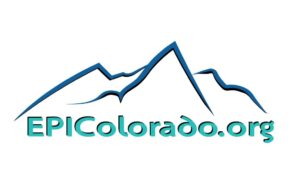 As important as the information and skills learned, though, is the emphasis on building a community of people who understand, encourage and support one another long after the retreat or workshop is over. The EPIc online community is available to all participants for life, where they can stay in contact with one another through discussion forums and continue to receive resources, education, support and encouragement from the Endless Possibilities Initiative.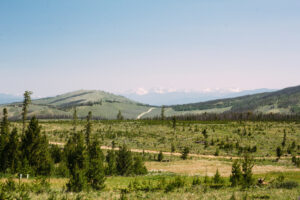 They also provide workshops for pain practitioners. The workshops provide insights into the lived experience of pain through a pain science lens and discussions on ways of fostering communication with people in pain. There is also ample time to practice living well strategies that help pain practitioners take care of themselves as they care for others.
The Endless Possibilities Initiative is not treatment. They are support, education and advocacy. They are a community. And they can serve as an adjunct to treatment or portal back into seeking active care for those who've given up.
The Endless Possibilities Initiative wouldn't exist if not for Lorimer Moseley and David Butler. This is a new method of delivery, a new way of reaching people living with pain, a new way to bring a conceptual shift about pain to the masses.
About Beth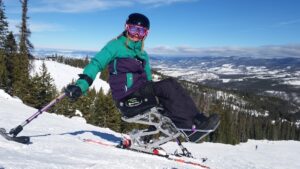 Beth broke her back after jumping into the Colorado River off a cliff, a freak accident that led to paraplegia and chronic pain from her level of injury down at the age of 27. She had to learn how to navigate life in a wheelchair AND a life with pain, had to retire from her job as a flight attendant, had to essentially start over from square one.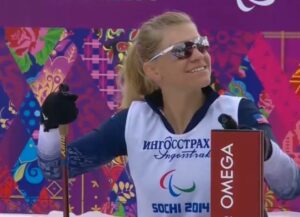 But she didn't let pain or her wheelchair stop her. Beth has traveled the world as a tourist and an athlete. She is a former Paralympian, having competed in 2014 in cross-country skiing, less than three years after breaking her back.
After 5 surgeries and ongoing pain she still continues to stay very active. She loves spending time outdoors, challenging herself, and learning new skills and new strategies in order to live fully and enjoyably.
About Jo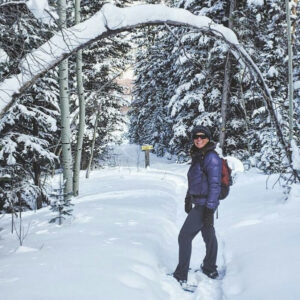 Joletta was a firefighter paramedic, her dream job, when an awkward step off the fire engine and a tweak in her hip set her on a different path. That path included a whole lot of uncertainty and multiple treatment modalities, including physical therapy, chiropractic care, acupuncture, massage, injections and orthopedic surgery.
None fixed her pain and her pain led to medical retirement from the fire department. She went back to graduate school to earn her MS in kinesiology, with research focus in pain science. Her studies led her to the research of Lorimer Moseley and what she learned changed the course of her life once again.
Pain science opened the door to her endless possibilities, including spending time in nature, snowboarding, hiking, and challenging herself. She began meditating, engaged in creative outlets and connected with others living with pain.