Why is listening to people so hard? A 4-Part Clinical Collaboration Reflection
Part 3 
What does it take to change a cultural narrative around a healthcare issue like pain? It takes a Revolution. When Lorimer pitched the idea of a Pain Revolution bike ride, where we would take the science out of the lab and into people's real lives, I was excited. I love cycling, and a lycra-clad uprising captured my imagination. The real opportunity of the Pain Revolution was to bring new language in to people's communities, outside of their health setting, and give them the tools and the ideas to be able to question their existing stories. Creating health in community settings is about building agency, and designing for the unique needs of that community (1). This changes the conversation around dinner tables, in school meetings and at the sports club. Slowly a changing narrative can creep into the common conversation (2). It becomes ok to be "healthy but hurting". From the community level, these conversations can feed back into the clinic, perhaps catching the ear of the health professional who hasn't heard them yet.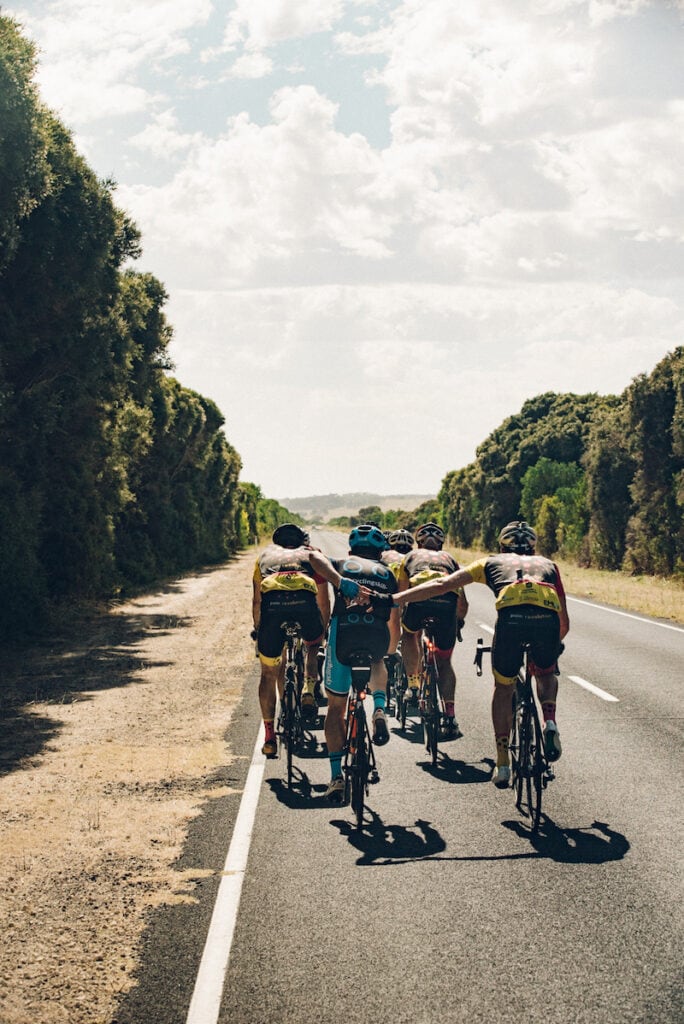 A Revolution is one turn of an axis, one pedal stroke of a wheel. The idea of cycling into communities for education and community outreach is a powerful motif. To be a part of the change doesn't require a bike, but a helmet might provide a useful protection against the pushback. Telling people in pain that there are alternatives to medication and surgery, and that they can recover with help and support to make the necessary small steps themselves goes against the business models of health care. A further paradox exists that what's best for patients is not best for billing, and this problem has not been solved (yet). (3)
"A reform is a correction of abuses, a revolution is a transfer of power" says Edward Bulwer-Lytton, Victorian essayist. In health care, power and money go hand in hand. We want to do the very best that we can for patients, but it's the antithesis of good business practice to tell people that they don't need our services. Best care is helping people learn better ways to understand pain, that there's a lot they can do to help themselves and the likelihood of serious pathology is small.  How, as clinicians, do we balance the outcomes that are good for people, with the outcomes that let us pay our student loans and mortgages? We can have happy patients, and unhappy bosses and practice managers. We might damage referrer relationships when presenting an evidence-based argument against a proposed lumbar spine fusion. In a model of Collaborative Care, for it to be successful, we must dig deep into business models and concepts of value and service to make sure we remain as smart, caring and employed health professionals (4). Unless we create new ways for people to get paid, to interact in health care settings and to interface with technology, we'll lose the best and brightest to tech companies with ping pong tables and sleep pods. Perhaps that's ok as a transition, as long we can bring them back to cross-pollinate a whole new way of looking at care. Then we stand a chance of bringing good health care to the many, instead of outstanding health care care to the very few.
Coming up: Leadership and Listening in Collaborative Health Care
About Lissanthea Taylor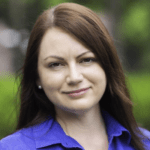 Lissanthea is an Australian Physiotherapist on the look out for the ways we can use technology, business models and social media to improve population health with regard to pain treatment. She's working on getting better information to people in pain with her Pain Chats emails. She's also part of the team that runs the Pain Revolution where she makes sure that the stories of the ride, and the ongoing community-based Local Pain Educator network reach the world.
References
[1] https://www.healthandcommunity.org/the-field/
[2] http://www.relief.news/pain-education-favelas-brazil/
[3] https://search.informit.com.au/documentSummary;dn=279120353673433;res=IELLCC