PAIN EDUCATION RESOURCE CENTER (PERC)
Access on-demand continuing education for pain professionals anytime, anywhere. This continually growing library of educational resources includes IASP World Congress recordings, webinars, and more. PERC resources are searchable by topic or speaker, making it easy to find the education you want and need. Exclusively for IASP members!
Access the presentations from the IASP Virtual Series on Pain, September 2020 - March 2021

Access a series of PRF webinars to help keep the pain research community connected during the COVID-19 pandemic and beyond.

Pain Research Forum partnered with the Neuropathic Pain Special Interest Group (NeuPSIG) to host a series of webinars for IASP members.

Find the learning format that is right for you.
Register to watch the latest seminars related to our Global Year theme and webinars hosted by IASP's Pain Research Forum.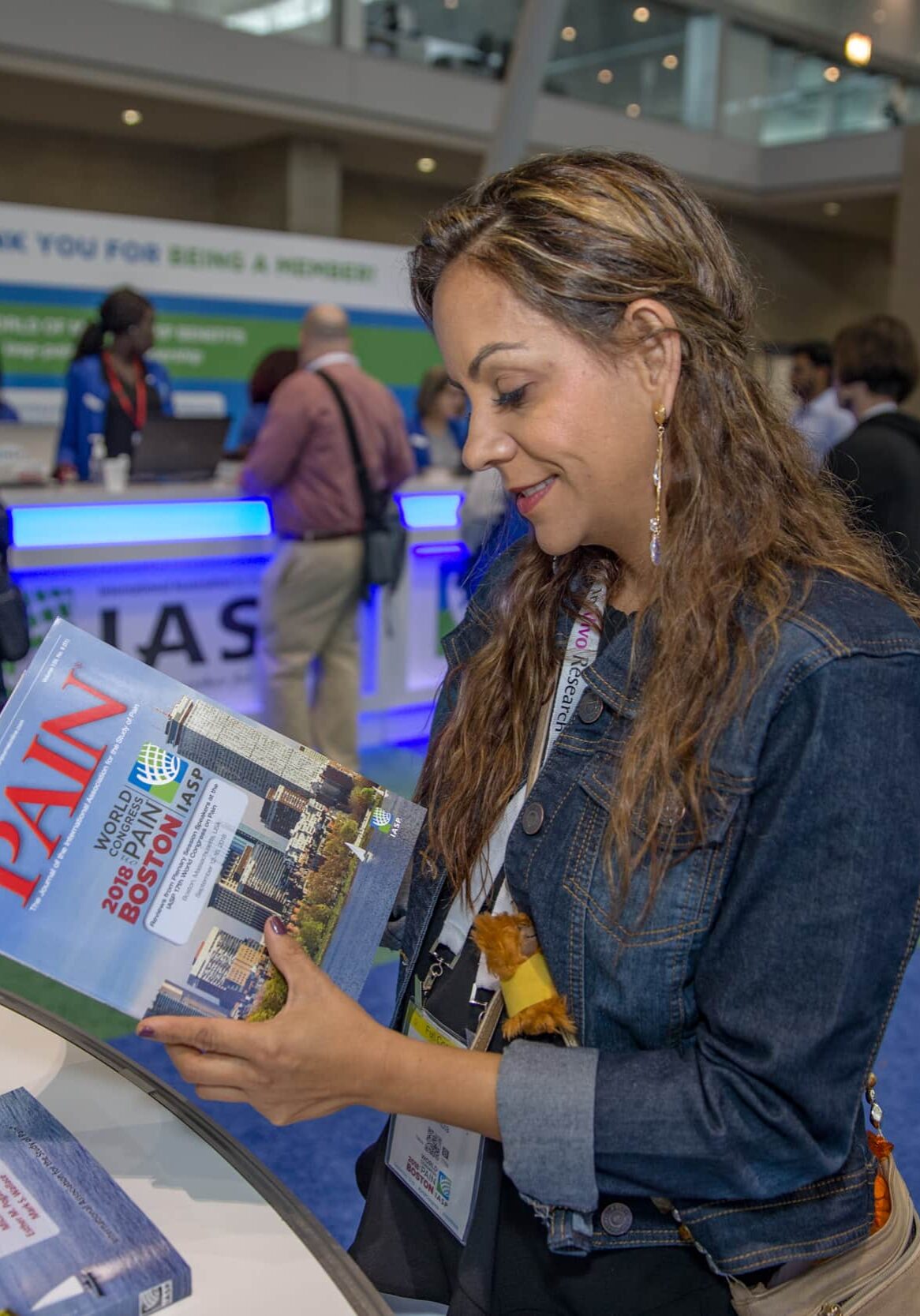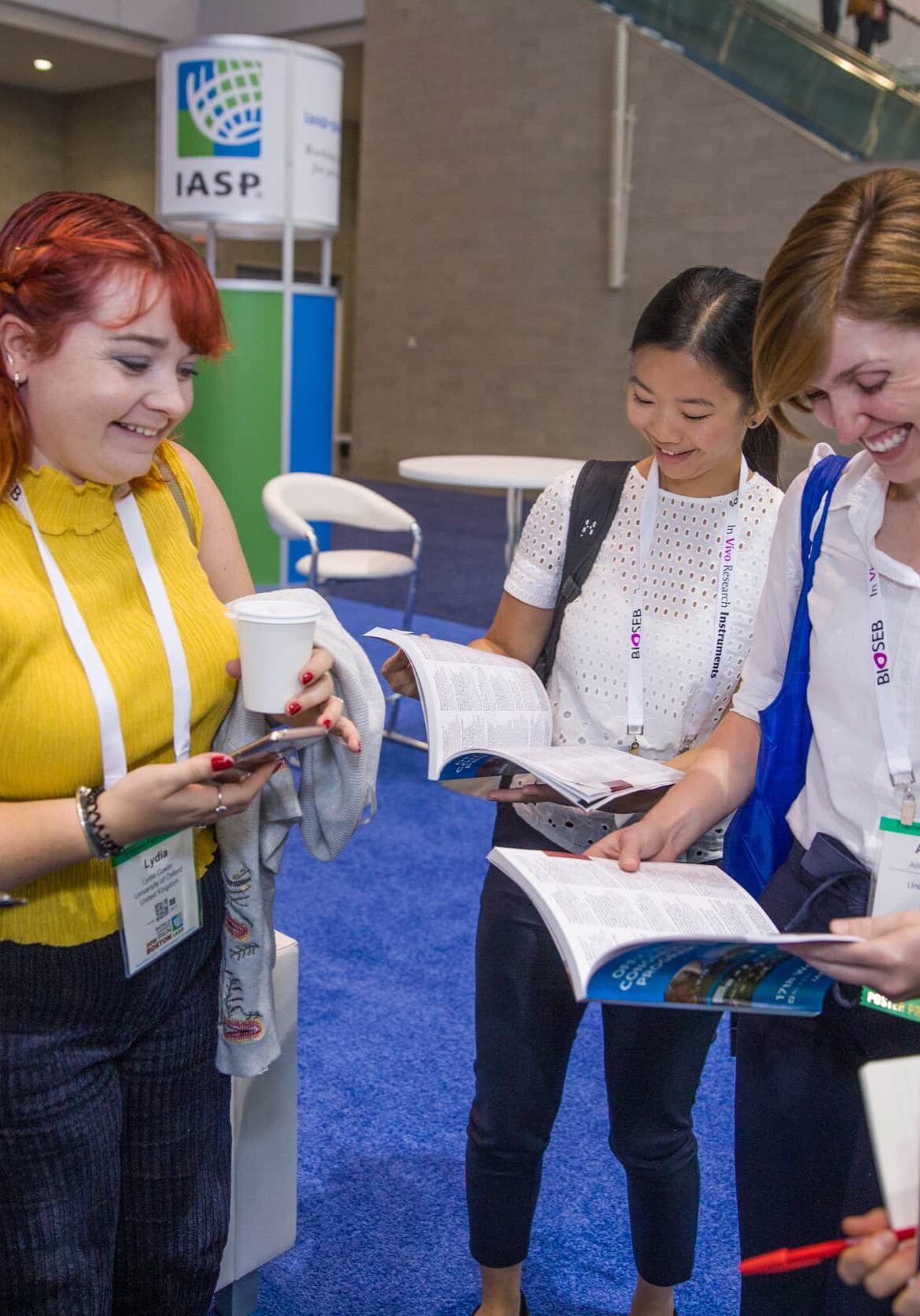 IASP Graduate Opportunities
Browse graduate-level continuing education programs and other training opportunities. IASP has gathered information from a variety of sources, including multidisciplinary and speciality-specific programs offered for continuing education in pain. Look for an opportunity that fits your needs today!
Learn more about these unique educational and networking opportunities for the next generation of pain professionals. Browse our list of upcoming pain schools and camps.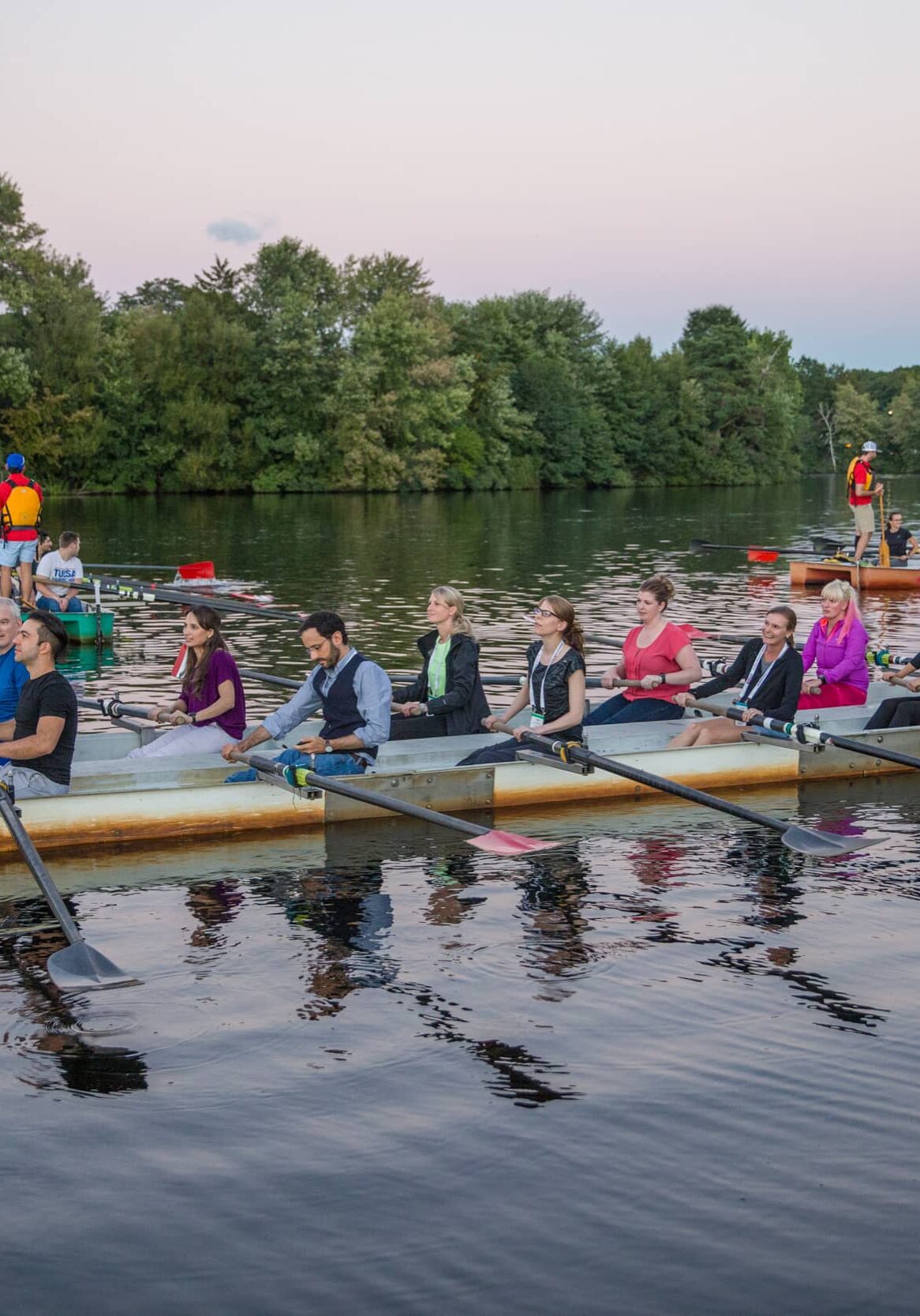 NAPS North American Pain School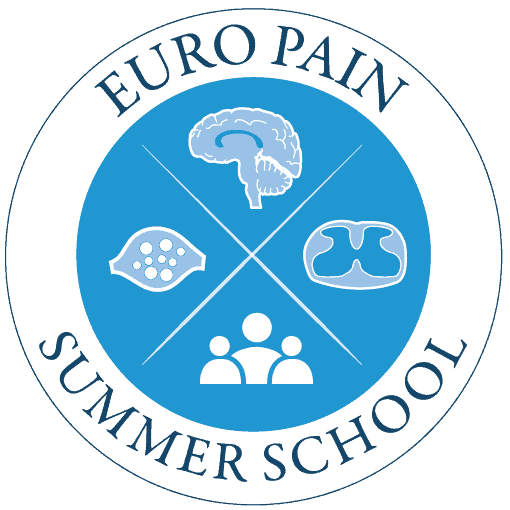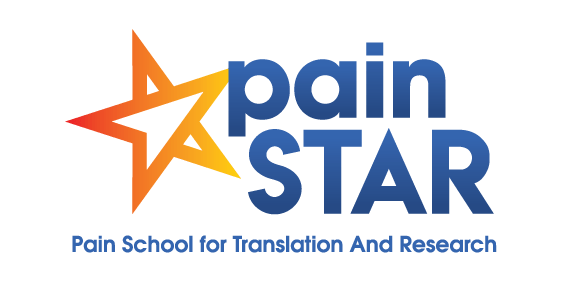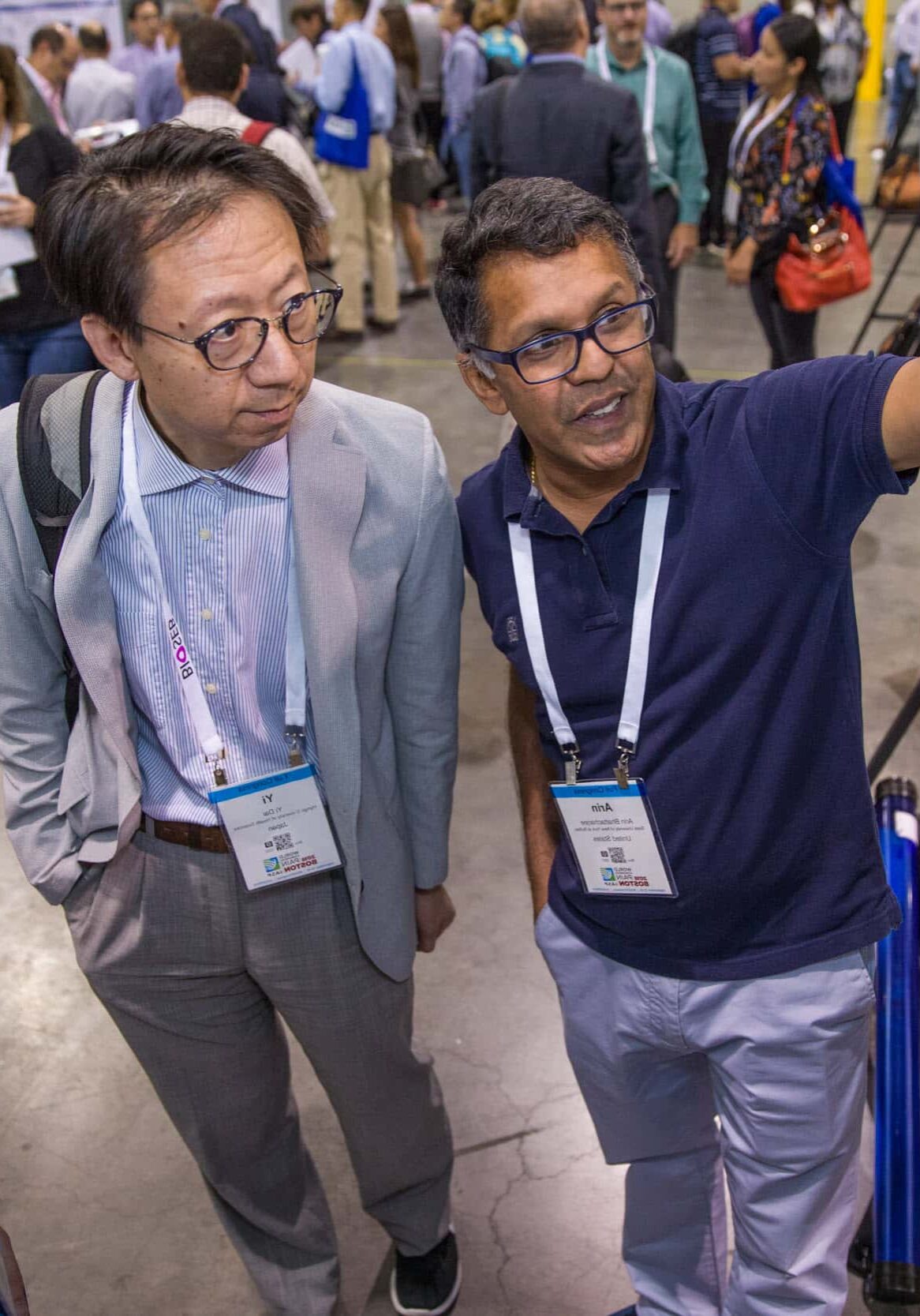 Access comprehensive pain education for all health-care professionals. Developed by our Education Initiatives Working Group, IASP encourages the use of this curricula in medical and health professions as well as for research purposes. And it's free!