Take Part in the My Letter to Pain Campaign by 31 March and Enter to Win
The My Letter To Pain campaign, supported by Novartis, aims to highlight and increase understanding of the different experiences of pain, told from the lived experience of pain perspective, through an online story submission.
The first 200 people to take part in the My Letter to Pain Campaign by 31 March will be entered to win one of the following prizes:
One of 20 $100 USD Amazon Gift Card
One-year subscription to PAIN Reports
One-year IASP membership and access to all member benefits
One 2024 World Congress on Pain full registration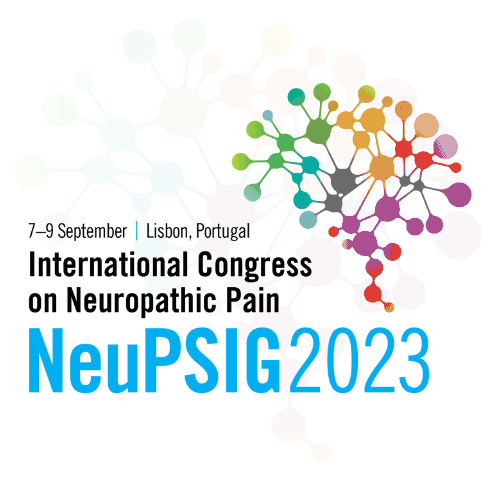 7 - 9 September I Lisbon, Potugal
The NeuPSIG 2023 International Congress is the leading meeting for the latest research and developments in understanding the mechanisms, assessment, prevention, and treatment of neuropathic pain.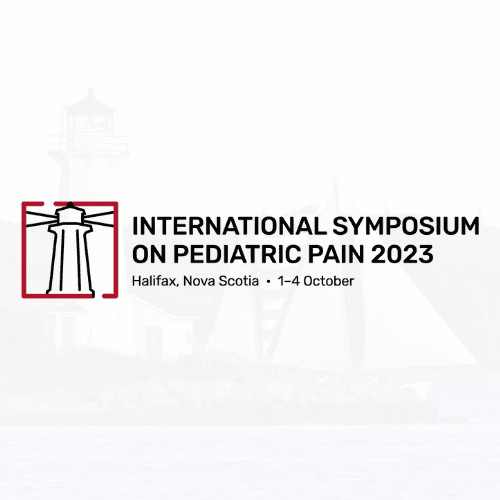 1 - 4 October I Halifax, Nova Scotia
Register to attend the Pain Relief Foundation's Liverpool Course on Clinical Management of Chronic Pain, 6-7 July in Liverpool, United Kingdom. This is an advanced practical and interactive course in […]
Read More >

The official journal of IASP features original research on the nature, mechanisms, and treatment of pain.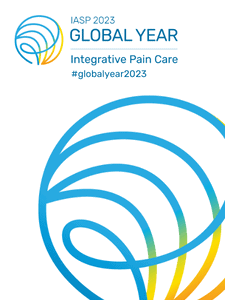 Global Year aims to increase awareness of pain knowledge and how it may benefit those living with pain.
Pain Research Forum (PRF) is the premier destination for pain research. We translate new knowledge of pain into new treatments for pain conditions. Explore the latest research findings and news, thought leadership, and papers of the week below.
RELIEF News offers patients, patient advocates, and the general public the latest information about pain research, treatment, and care to guide their advocacy efforts and move the conversation forward.