Proposals in all areas of pediatric pain are eligible for submission. Poster presenters will have the opportunity to discuss their research with interested colleagues in an informal setting.
Proposals in all areas of neuropathic pain are eligible for submission. Student poster submissions that are original and/or significant will be judged by the Scientific Program Committee for an award.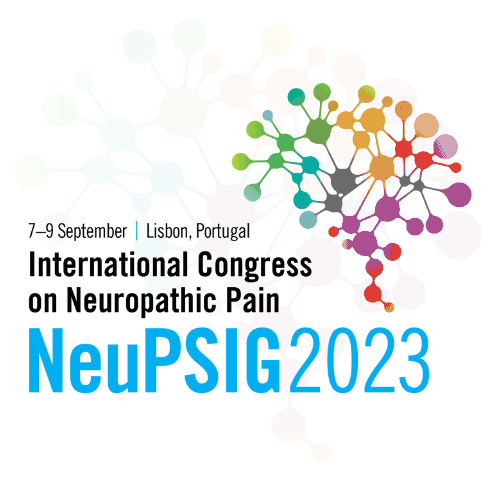 7 - 9 September I Lisbon, Potugal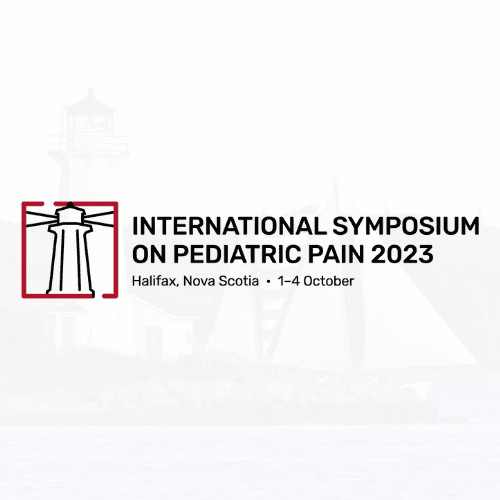 1 - 4 October I Halifax, Nova Scotia
Attend the Italian Association for the Study of Pain's 46th National Congress, 28-30 September 2023. The congress represents a significant moment of multidisciplinary scientific discussion and training featuring experts and […]
Read More >

The official journal of IASP features original research on the nature, mechanisms, and treatment of pain.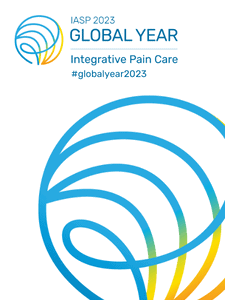 Global Year aims to increase awareness of pain knowledge and how it may benefit those living with pain.
Pain Research Forum (PRF) is the premier destination for pain research. We translate new knowledge of pain into new treatments for pain conditions. Explore the latest research findings and news, thought leadership, and papers of the week below.
RELIEF News offers patients, patient advocates, and the general public the latest information about pain research, treatment, and care to guide their advocacy efforts and move the conversation forward.