Below is a complete list and interactive map of all IASP chapters and federations worldwide. If your country is not listed below, a chapter has not yet been formed in your region. Learn more about starting a chapter.
Chapter information includes contact information, a listing of chapter officers, and past and upcoming meetings. For more information, contact the chapter directly.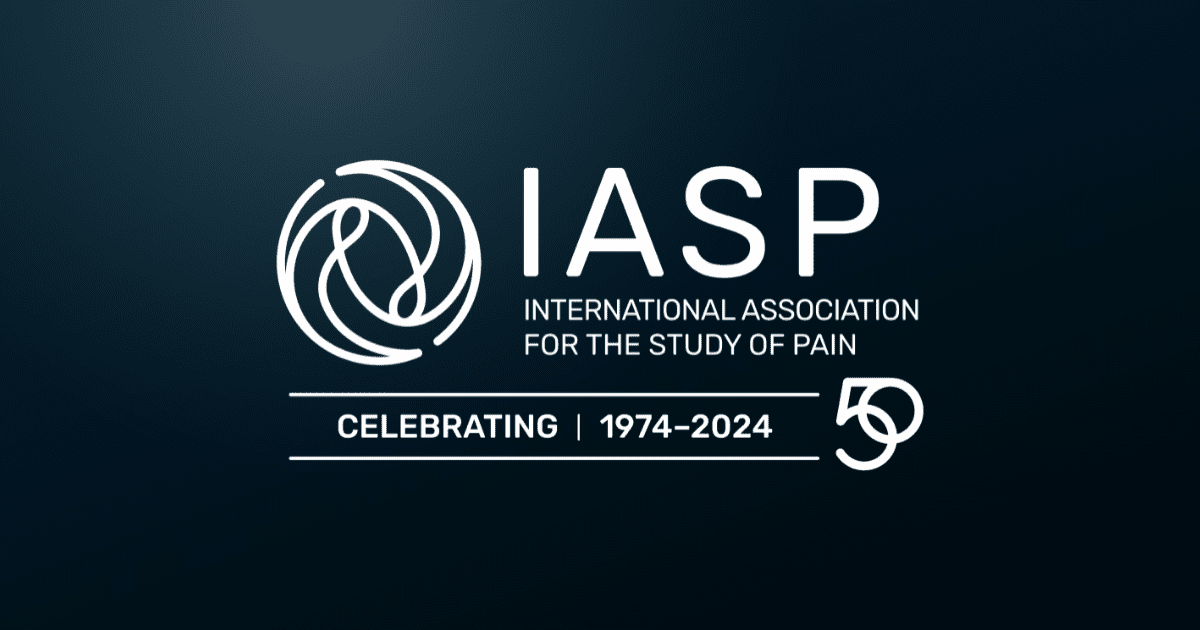 Patient leaflet: "Don't Suffer in Silence" in Estonian; Postoperative pain guidelines for patients (in Estonian and Russian); Acute pain guidelines in hospitals for nurses and physicians.
LEARN MORE >