Join IASP for the 2022 Global Year-Translating Pain Knowledge to Practice webinar on translating genome-wide transcriptomics. This webinar will discuss the value of human molecular-omics data for reconstructing human pain states with subsequent mechanistic animal experiments. During the webinar Luda Diatchenko, MD, PhD, will present new data for understanding the pathology of human pain, and Jefferey Mogil, PhD, will moderate the discussion.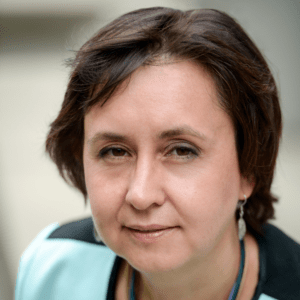 Luda Diatchenko, MD, PhD, is a Professor at the Faculty of Dentistry, and Department of Anesthesia, Faculty of Medicine, at McGill University.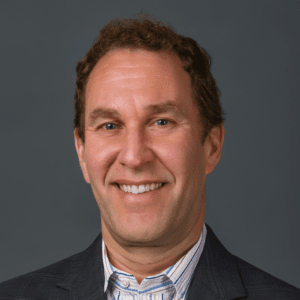 Jeffrey Mogil, PhD, is the E. P. Taylor Professor of Pain Studies and the Canada Research Chair in the Genetics of Pain at McGill University in Montreal, Canada.