Register for the 25 October Pain, Mind, and Movement SIG webinar, Exploring the Evidence Behind Physical Activity and Pain: Spanning Basic Science to Clinical Application. The webinar will discuss the current evidence on the benefits of regular physical activity and exercise in the management of chronic musculoskeletal pain and will review specific recommendations regarding therapeutic exercise that include dosing, decreasing exercise barriers, and utilization of the biopsychosocial model of pain. Featuring presentations by:
Marie Hoeger Bement, MPT, PhD, Marquette University, Wisconsin, USA
Kathleen A. Sluka, PT, PhD, FAPTA, University of Iowa, USA
About the Presenters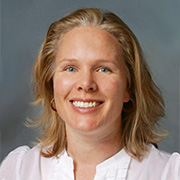 Dr. Bement is a Professor in the Department of Physical Therapy at Marquette University, Wisconsin, USA. After graduating with her MPT in 1997 from the University of Iowa, USA, Marie practiced in an outpatient orthopedic clinic where she was a member of the interdisciplinary chronic pain team. In 2000, Marie returned to graduate school with a primary research focus on the mechanisms of chronic pain and a secondary focus on the influence of low-intensity exercise on pain perception in an animal model of chronic pain. At Marquette University as a recent Fulbright scholar, she has continued this research in human participants with an emphasis on pain modulation and management in clinical and healthy populations. This research is in line with her teaching and service initiatives to improve pain education worldwide.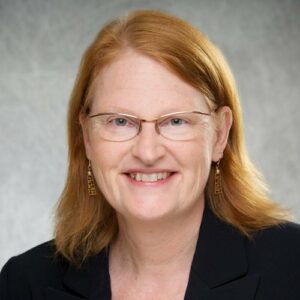 Dr. Sluka is a Professor in the Department of Physical Therapy and Rehabilitation and the Department of Neuroscience and Pharmacology at the University of Iowa, USA. Kathleen's translational research program focuses on the neurobiology of musculoskeletal pain as well as the mechanisms and effectiveness of non-pharmacological pain treatments commonly used in physical therapy, including exercise-induced pain and analgesia. Her research examines the mechanisms of exercise in both animals and humans and translates these to clinical practice.